11B Gallons of Sewage Dumped Into Waterways After Sandy: Report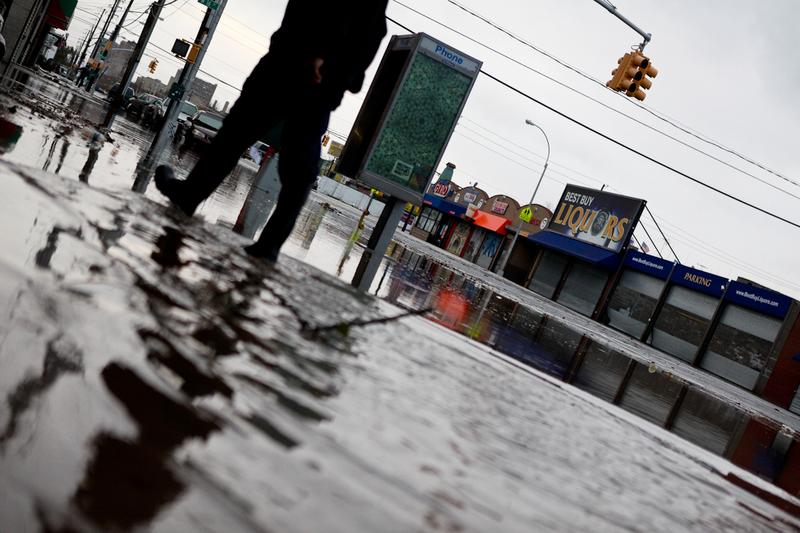 A study from the group Climate Central says northeast waterways were swimming in sewage following Sandy — much of it untreated.
In order to prevent a similar overflow from happening again, Alyson Kenward, a senior scientist at Climate Central, says local governments should consider "moving critical components of the infrastructure at treatments plants and raising them up higher, installing water-proof gates at facilities." She added that governments should also establish a "protocol" for steps to be taken in the event of an emergency. 
Four of the five biggest releases of untreated and partially-treated sewage happened in New Jersey or New York.
Passaic Valley Sewage Commission – Newark, NJ – 3.8 billion gallons
Bay Park Sewage Treatment Plant – Nassau County, NY – 2.3 billion gallons
Yonkers Joint Wastewater Treatment Plant – Yonkers, NY – 1.2 billion gallons
Middlesex County Sewerage Authority – Sayreville, NJ – 1 billion gallons
O Street Combined Sewer Overflow – Washington, DC – 475 million gallons
Listen to WNYC's Ilya Marritz's story on sewage releases below:
All figures are estimates. With sea levels are predicted to rise as much as two feet in the next century, the study's authors say now is the time to upgrade infrastructure.
Listen to WNYC's Amy Eddings full interview with Alyson Kenward above.