Soundcheck
Iggy And The Stooges In Concert; Iron And Wine In The Studio; Punk On Display; A History of Human Noise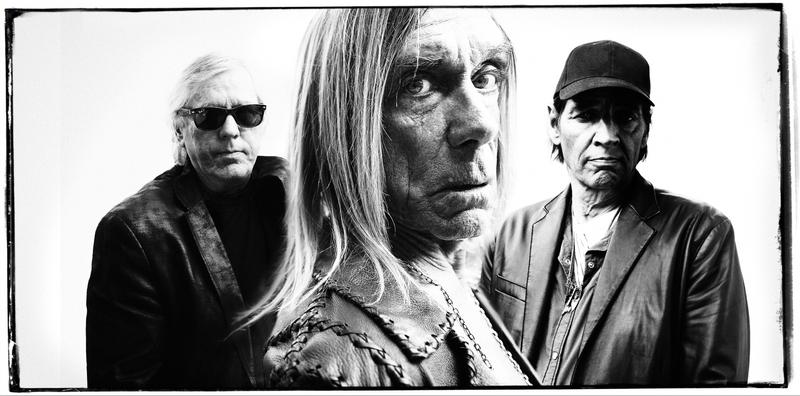 In this episode: Singer-songwriter Sam Beam, who performs as Iron and Wine, talks about a new direction on the album, Ghost on Ghost. He plays stripped down versions of three songs in our studio.
Plus: New York Magazine writer, Nitsuh Abebe, discusses his recent piece on the exhibition, Punk: Chaos to Couture, at the Metropolitan Museum of Art.
And: Soundcheck and NPR Music presented Iggy and the Stooges at Le Poisson Rouge on Sunday. Hear the full live set.
Also: A recent BBC 4 radio series, Noise: A Human History, has been examining how noise has shaped civilization for the past 100,000 years. Professor David Hendy, the host and writer of that series, talks to us from BBC studios in Oxford, England.