Soundcheck
Marques Toliver: Genre-Bursting Violin, In The Studio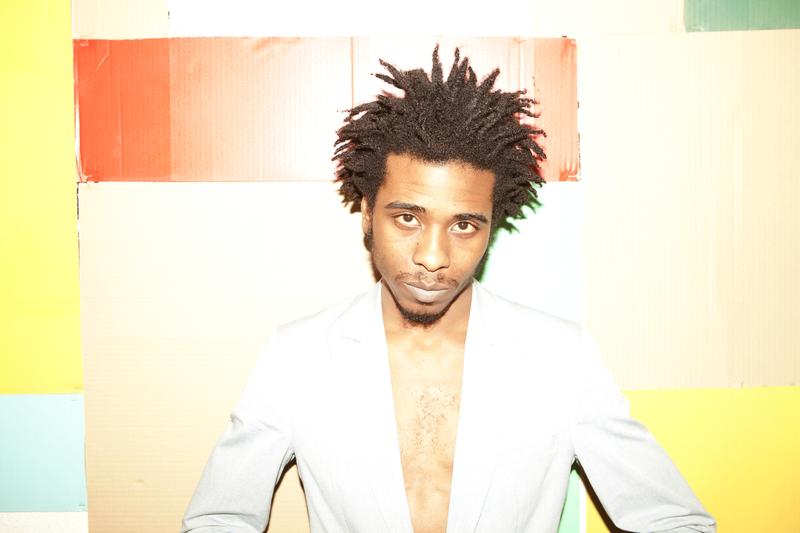 The violinist and songwriter Marques Toliver hails from Florida, but honed his chops busking on the streets of New York and East London -- that's where he created his compelling hybridized sound, where classical, pop and R&B meet. "I guess I can think of myself as a magician or a sorcerer in a way," he tells us. "I'm just trying to bring together the different vibrations of elements from the past and fuse it with me, the present."
Fellow musicians from both sides of the Atlantic have taken a shine to him: Adele called him her "new favorite artist" and Grizzly Bear tapped him to record strings for their 2009 album, Veckatimest. Now, he's releasing a debut album, Land Of CanAan. Toliver joins us in the studio to perform "Control," "Try Your Best," and his breakout song, "White Sails."
Toliver performs at The Mercury Lounge Thursday, May 2nd.