Transportation Nation
Interview: John Mica Argues for Airport Expansion Over "Shortsighted" Airline Objections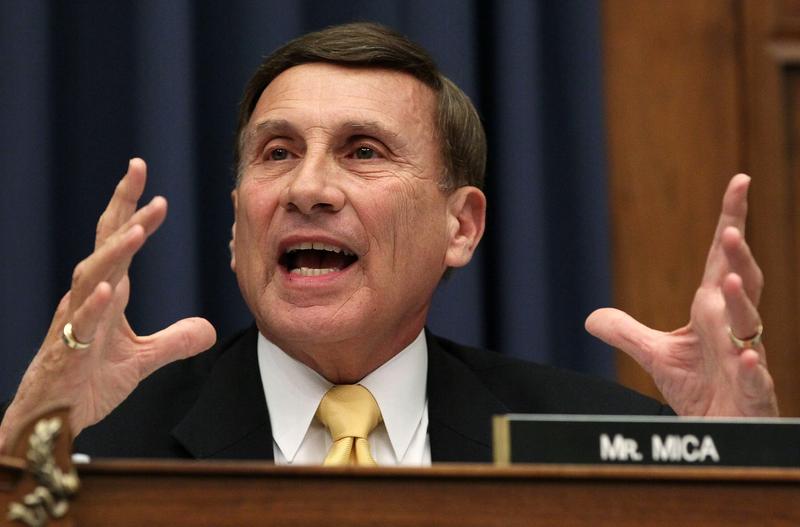 The former chair of the House Transportation Committee supports expanding the airport in his home district, but opposition is coming from an unexpected corner: airlines. Congressman John Mica (R-Fla.) speaks with WMFE's Matthew Peddie about an airport as an engine of regional growth.
Like many metropolitan areas, Orlando is contemplating how to expand transportation infrastructure in order to spur (or at least not stymie) economic activity, including tourism and business travel. 
"We've got to look to the future. We are busting at the seams," Mica says.  
Orlando International Airport handles 36 million passengers per year, a rate that hasn't grown much in several years. Airlines say that's evidence against a costly airport expansion. Mica calls that view shortsighted. He views the stagnation is because travelers don't want to endure the crowds at OIA and the solution is more terminal space.
"We'll never build cheaper than we can build now ... the quicker we build it the  cheaper the cost will be," he said. "When we had only 8 million passengers we built an airport for 24 million. I think that we'll be at 50 or 60 million in no time."
He calls the half a billion dollar price tag, "a bargain." 
Listen to the full interview from WMFE above.