Gov. Christie Outlines Sandy Recovery Plan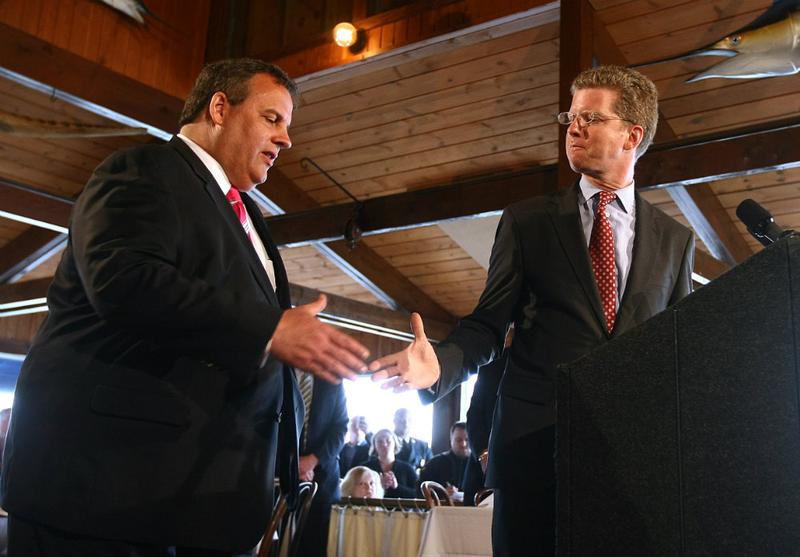 Six months after Sandy, Governor Chris Christie's message to New Jersey residents is that more help is on the way. 
Speaking Monday morning in Highlands, N.J., Christie and HUD Secretary Shaun Donovan announced the distribution of the first $1.83 billion in grant money from the $37 billion of federal aid given to help the state recover from the storm. 
Under the program, businesses will be eligible for grants up to $50,000, and individual homeowners can apply for up to $150,000 to cover reconstruction costs not paid for by insurance.  Christie says the state would pay the money to approved contractors rather than issuing checks directly to individuals to keep people from taking the money and moving somewhere else.  The governor also praised Donovan and the Obama administration for their cooperation and support over the past six months. 
While Christie said that much work remains to be done, he stressed this "is the beginning of us getting to phase two of return to normalcy."