Union Beach's Sandy Recovery Requires 'Patience'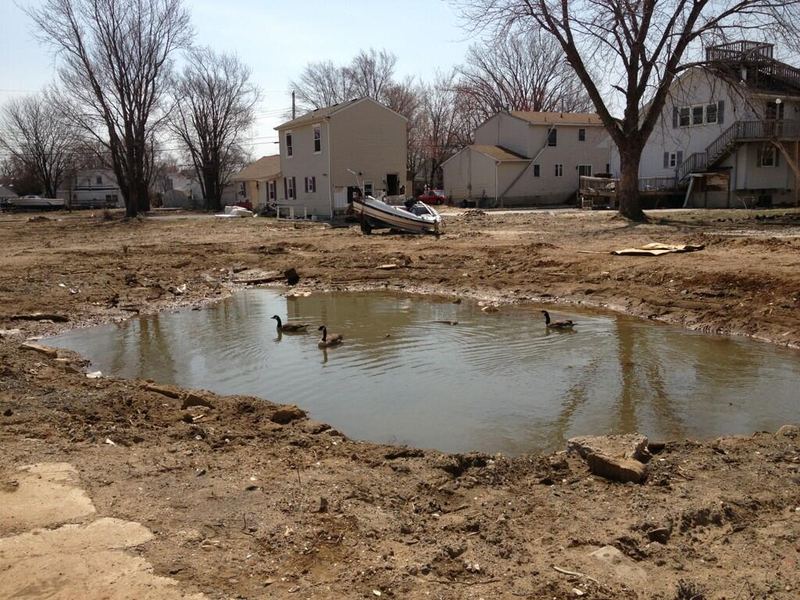 The small, working class community of Union Beach, New Jersey, just across the Raritan Bay from Staten Island is one of the places we've been following since Sandy struck.
Bobby Burlew, head of the construction department, has been one of the busiest guys in Union Beach these past few months.  
"We're taking down two hundred homes," he said, describing a typical work day.  While just the most badly damaged structures are being totally demolished, more than 1,700 homes and rentals — or about 80 percent of all the borough's dwellings — sustained at least some damage when storm surges enveloped the community last October. 
"Two thousand and six hundred people are still not in town," he continued. "Our schools are still closed down. We lost some of our firehouses. We lost eleven police cars. So, you know, we're not doing very good right now. There is some consensus in Union Beach that if a full recovery is to take place, it will likely require a lot of patience."