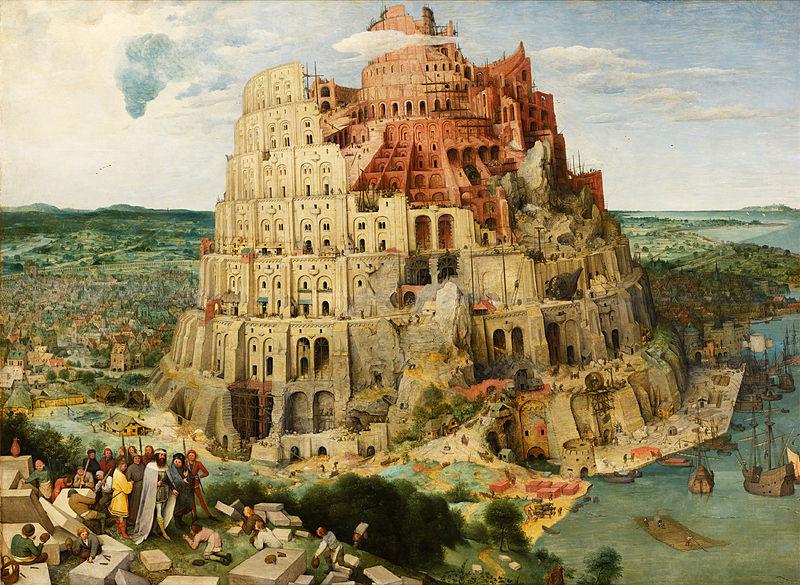 Unlikely combinations of cultures and traditional musics give a global perspective on this New Sounds program.  Listen to a musical portrayal of an imaginary Syria, "Syriana." It's a London-based ensemble with musicians from Syria and parts of the Near East, featuring the Pan-Arab Strings of Damascus.  There's also music by sax player Uri Gurvich from his forthcoming record, "BabEl," a mixture of oud  and North African percussion with some saxophone, piano, bass and drums.
Hear the sounds of Fado creep into the original Klezmer tunes by the Portuguese band Melech Mechaya, as well as something from the Manchester-based quartet, Ducie, where a bit of flamenco is worked in to the lilting folk music of the British Isles.  Also, musicians from Belgium and Burkina Faso come together as the Zita Swoon Groupa and Ballake Sissoko collaborates on some music from a group out of southern Italy with Greek roots, Canzoniere Grecanico Salentino.  And more.

Special thanks to our New Sounds Spring Intern, Caroline, for her help in securing these permissions and for producing the podcast. 
PROGRAM #3439, Musical Babel (First aired on 3/8/2013)                                       
ARTIST(S)

RECORDING

CUT(S)

SOURCE

Ducie

Mancunia

Lusignac, excerpt [1:00]

Ducie Records DUCIE001
www.propermusic.com

Syriana

The Road to Damascus

The Templehof File [6:35]

Real World CDRW 176
www.realworldrecords.com/syriana

Uri Gurvich

BabEl

Pyramids [6:11]

Tzadik 8174
www.tzadik.com
Due out April 23, 2013

Melech Mechaya 

Melech Mechaya

Chinelo Aquatico (Aquatic Slipper) [4:27]

Felmay 8192
www.felmay.it

Zita Swoon Group

Wait For Me

A Sera A Waara [5:20]

Crammed Discs craw79
www.crammed.be

Canzoniere Grecanico Salentino, featuring Ballaké Sissoko

Pizzica indiavolata

Aremu an me gapa' [3:33]
E chora' tu anemu [5:08]

Ponderosa Music & Art 65
www.ponderosa.it

Ducie

Mancunia

Lusignac [4:02]

Ducie Records DUCIE001
www.propermusic.com

Church of Betty Globestra, feat. Vlada Tomova

The Lazarus Rose

Ventenas Altas [5:07]

Fang Records
www.chrisrael.com

Wu Man and Master Musicians from the Silk Route

Music of Central Asia Vol. 10 -  Borderlands

Sanubar & Hesenjan Tursun & Wu Man: Kurt Nakshisi (Song of the Kurds), excerpt [4:00]

Smithsonian Folkways SFW40529
www.folkways.si.edu