Soundcheck
Tony Visconti: David Bowie's Producer And Partner In Secrecy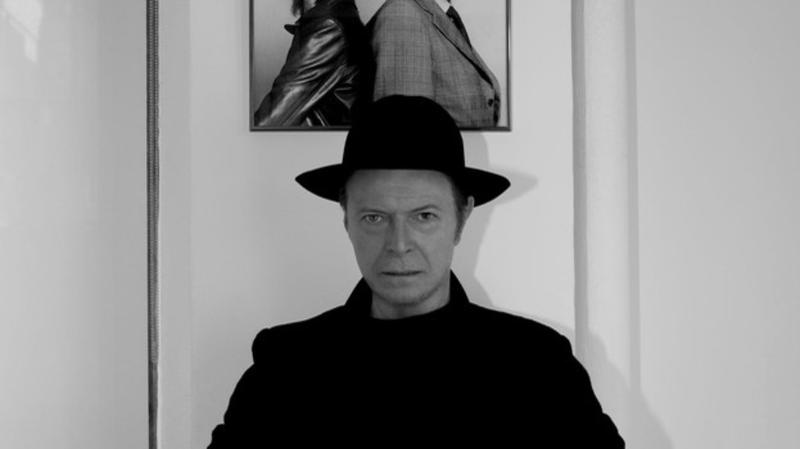 On January 8th of this year, the music world awoke to find a new song by David Bowie - a completely unexpected stealth release by an artist many thought had retired. Even better, that song, "Where Are We Now," was accompanied by the announcement that a full-length LP would come out in March.
That album, The Next Day, was produced by Bowie and his long time collaborator Tony Visconti. Visconti also engineered and mixed the record, did the string arrangements, and played some guitar, some bass, a little recorder. And all the while he had to keep lying to people like our host, John Schaefer, who kept asking him what was going on with David Bowie and his musical career.
Visconti joins us to share how the team behind The Next Day kept it all under wraps, and he tells us the story of how the album came to be.
On how the team managed to keep The Next Day completely secret: 
Everyone involved was a very loyal person who worked with David. The urge to tell the world was very strong, but we could tell each other. There were about 20 to 30 people involved, when it reached the end, when it was time to announce it. It wasn't really that hard -- just keep your mouth shut. And keep lying. 
On his surprise at David Bowie's decision to release "Where Are We Now" as the first single:
It was non-traditional. The first single is usually a barn burner. We had several of those on the album. I couldn't understand why he was coming out with this.... But David never went according to other people's plans. This was his plan, and it was very very clever, because it kind of deceived everybody. 
On whether there will be more music to come from David Bowie: 
We did record 29 songs. We have a few that haven't been heard yet that are very close to being finished. I don't know what we're going to do with them. I think David's going to go back in the studio -- I don't see why he wouldn't. He's enjoying this so much.