Soundcheck
Tony Visconti on Bowie; Blocking Out Noise; Talib Kweli Live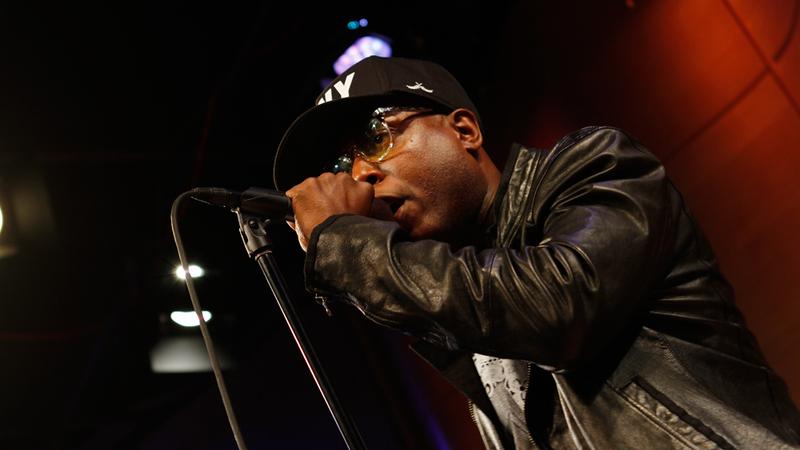 In this episode: Veteran producer Tony Visconti recently teamed up with David Bowie to ambush the pop world with the from-out-of-nowhere album "The Next Day." Visconti talks about the secrecy that surrounded the album. Plus, we get a peek at some of his upcoming projects.
Plus, we bring you highlights from Brooklyn rapper Talib Kweli's performance in The Greene Space – including brand new songs from his upcoming record, Prisoner of Conscious.
And, Sam Beam of Iron and Wine answers our question of the week -- how do you block out noise in your daily life? You can answer it too, by leaving us a voicemail at 866 939 1612 or commenting here.