One NY Artist: Chef Frank Castronovo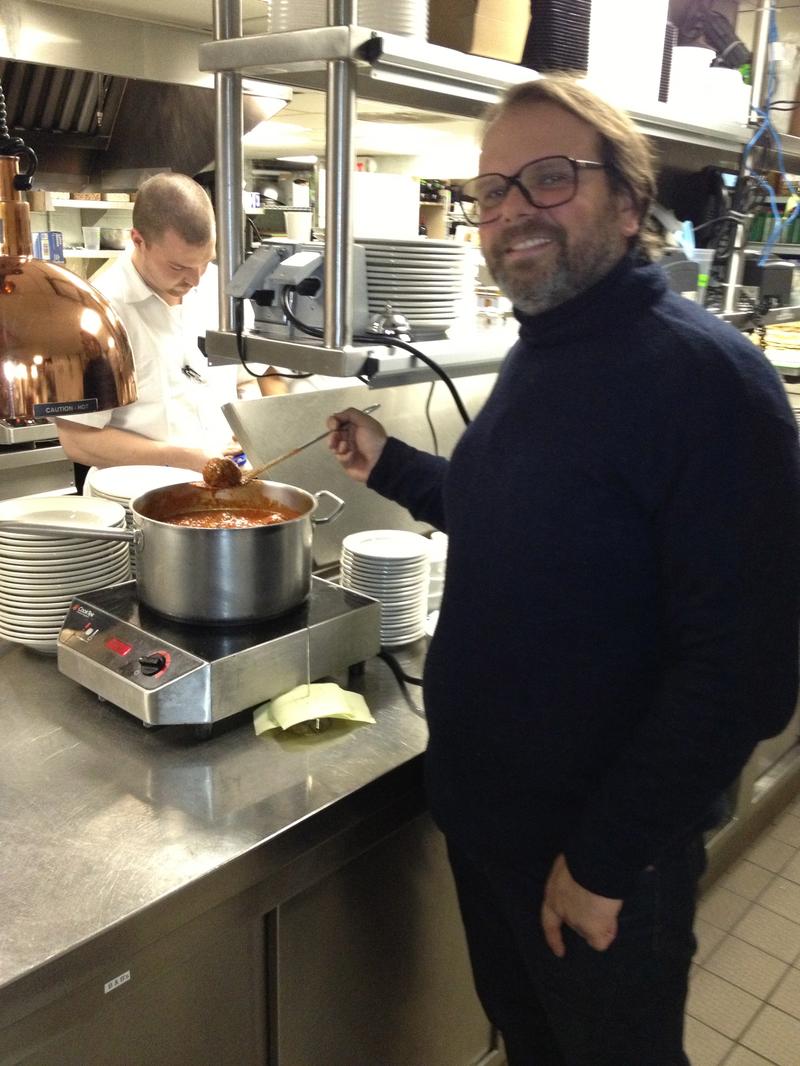 New York City is home to numerous cultural institutions, but they aren't the only places to witness the city's abundant creative energy. You'll find it also behind the swinging kitchen door of the city's best restaurants.
WNYC continues to highlight artists of all disciplines, in their own voices. Here, Frank Castronovo, the chef and co-owner -- with Frank Falcinelli -- of Frankies Spuntino, with locations in Carroll Gardens, Brooklyn and Manhattan's West Village. The two Franks also are behind the German food joint Prime Meats and the coffee shop Café Pedlar, also in Cobble Hill.
But Castronovo's first love is Italian cooking, especially the lentils, escarole soup, Sunday "gravy" and other Depression-era dishes that he ate at his grandparent's home.
"They didn't eat French food," said Castronovo. "They didn't like the way other people cooked. They were funny!"
He said the food he creates at the Spuntino is grounded in his grandparents' recipes and enlivened by the current emphasis on local, sustainably-raised produce and meat.
"We just wanted to do the delicious, nutritious, simple, clean, healthy version of Italian food," Castronovo said.
Click on the audio link above to hear more from Castronovo.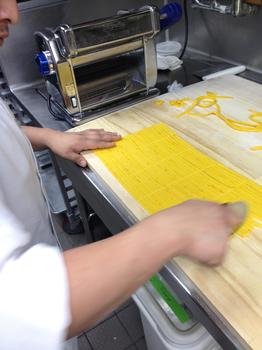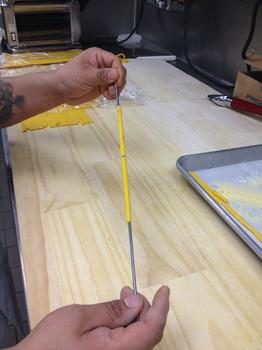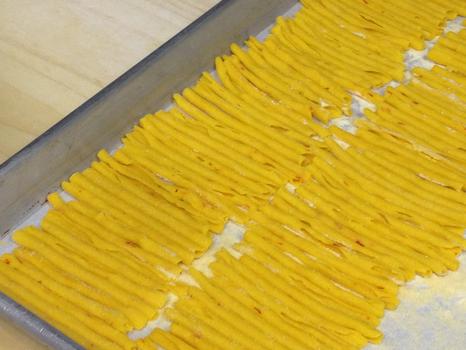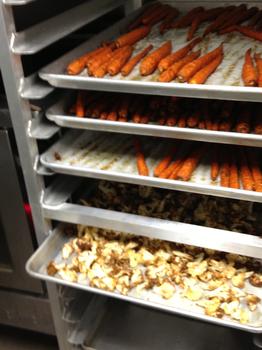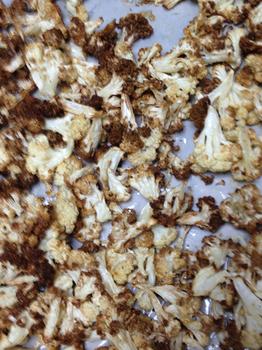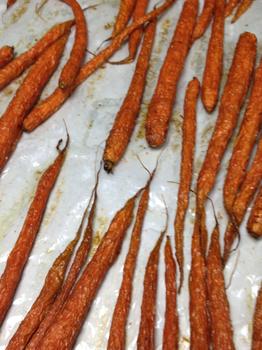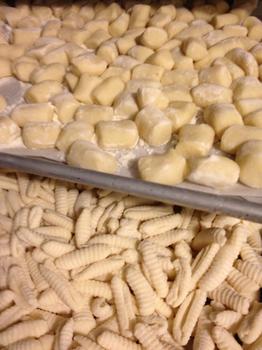 of