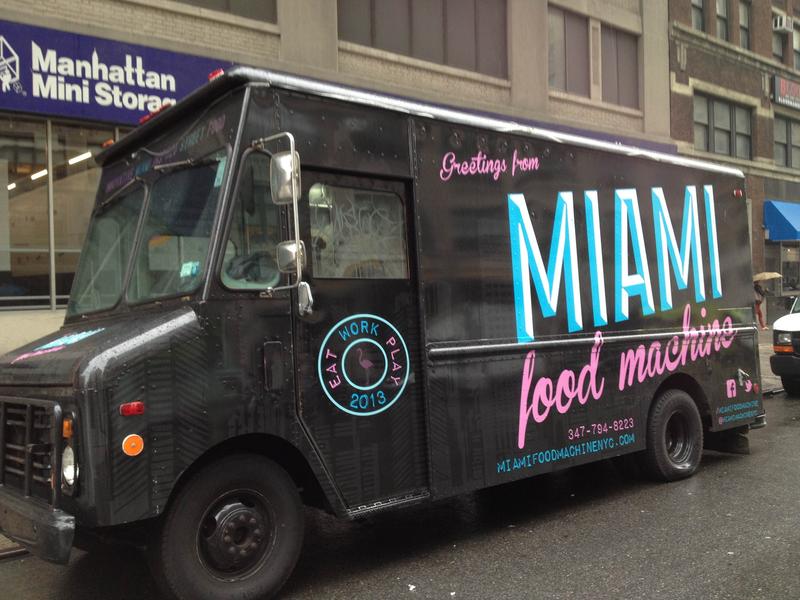 April is National Poetry Month, and to celebrate the occasion, our friends at WLRN have been asking for local poetry that captures the texture of their city: Miami, Florida.
The contest, orchestrated in coordination with the city's biennial poetry festival, "O, Miami," has been curating poems like this one, submitted by a Miami local named Toby, over the course of the month:
Fender bender accident.
People shouting in three languages
That's so Miami.
Scott Cunningham, co-founder of O, Miami talks about hometown pride, and finding poetry in everyday exchanges -- and listeners share the poetry that captures the heart of their cities.