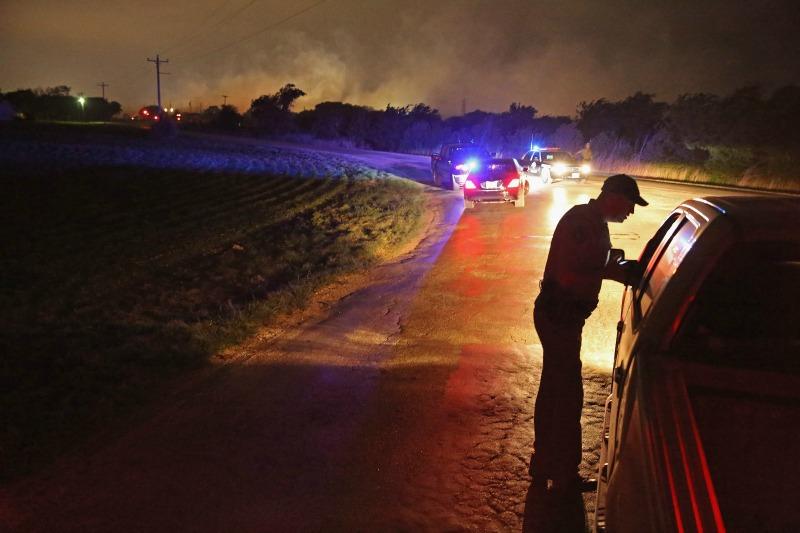 Last week, the US Bureau of Labor Statistics released a report finding that workplace deaths are up slightly this year. This announcement arrives on the heels of a major explosion at a fertilizer plant in West, Texas that killed at least 14 and left some 200 people injured.
But those casualties are not just of plant employees and first responders, they are also of ordinary civilians who happened to live near a storage site for large quantities of both anhydrous ammonia and ammonium nitrate.
We might not all live near fertilizer plants, but explosive chemicals can be found in storage sites and cargo carriers throughout the country.  If there are industrial dangers lurking in our own neighborhoods, how are we kept safe from them? 
Jim Morris, a Senior Reporter at the Center for Public Integrity who specializes in coverage of the environment and public health, offers his thoughts on these safety nets and their shortcomings.