TN MOVING STORIES: Transpo News Links from Around the Web
Friday, April 26, 2013 - 08:01 AM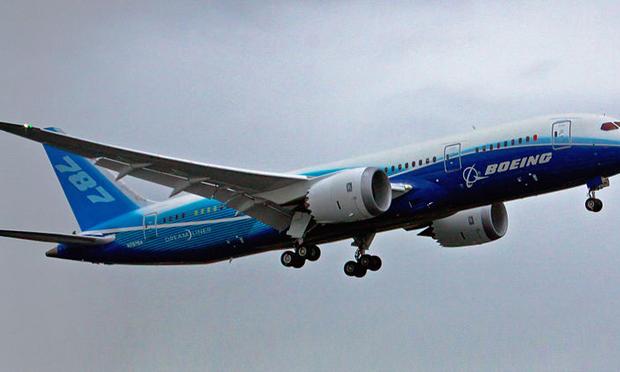 (Flickr user Dave Sizer)
TN MOVING STORIES is available by email. Signup here.
TOP STORIES ON TN:
MAP: Where the (Subway) Wi-Fi Is (link)
Bids to Build SF Central Subway are $100 Million Over City's Estimates (link)
Should Virginia Build Another Highway? Study for "Outer Beltway" Released (link)
LINKS FROM ELSEWHERE:
Furlough fix? The Senate has approved the "Reducing Flight Delays Act of 2013." Next up: the House. (Politico)
California's high-speed rail agency lowered its bidding standards in hopes of saving money. (Fresno Bee)
New York City's DOT is deploying "street safety managers" to make sure bicyclists follow traffic rules. (Wall Street Journal)
After two years of sharp declines, traffic congestion is back on the rise in the U.S. The reason? The improving economy. (USA Today)
D.C.'s Metro told Montgomery County officials it won't operate the troubled (oh, so troubled) Silver Spring Transit Center because it's too expensive to maintain. (Washington Post)
Chariots of the Übergeeks: a reporter rides one of the Silicon Valley buses used to ferry employees out of San Francisco. (KQED) (Want to know more about the secret routes of Silicon Valley's company shuttles? Go here.)
The process of selecting a winning bidder for the new Tappan Zee Bridge was so stringent that each contender's identity was kept secret with code names — including at one point members of the Beatles — used to represent them instead. (Journal News)
Boeing's Dreamliner 787 is set to resume flights in Japan. (Bloomberg)
A mobile air pollution lab will road the streets of Houston. (KUHF)
Motorcycle deaths rose nationally in 2012 -- but not in California. (SacBee)
VIDEO: the federal government created a hair-raising blow-by-blow of the events leading up to the 2012 Chevron fire in Richmond (CA). "Wait till you get to the part showing the firefighter poking a leaking pipe with a steel pike -- the video also makes clear that the personnel sent to figure out what to do about the leak had very little idea of the danger they faced." (KQED)
Kate Hinds covers transportation for WNYC News.