Allegations of Malfeasance at Lake Grove School...Again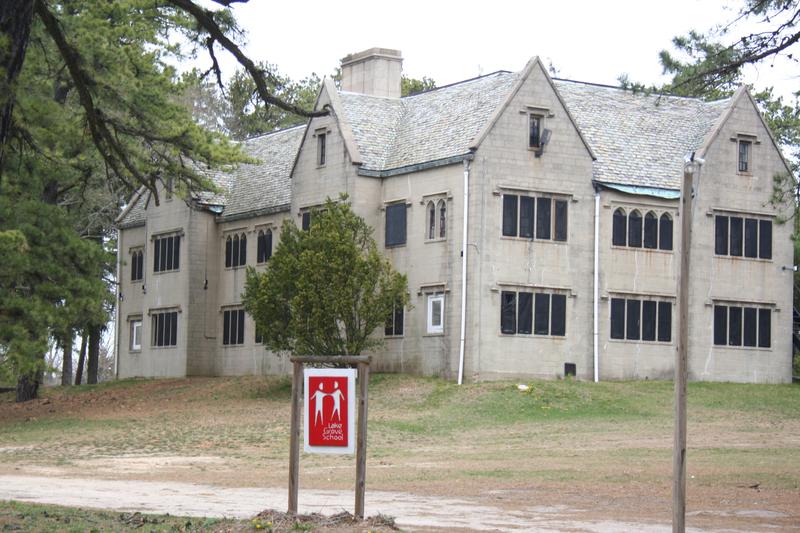 In a report to be released today, State Comptroller Thomas DiNapoli's Office accused two nonprofit residential schools for special education students -- the Lake Grove School and Mountain Lake Children's Residence – of billing state and local government agencies for $7.7 million in inappropriate or unsupported costs over a four year period.
While troubling, such allegations are nothing new for the operators of the schools, which are part a larger network of nonprofits all managed by the same Long Island-based company.
At its peak, the Lake Grove School network included schools in New York, Connecticut and Massachusetts for special education students and adolescents with severe emotional problems, and sober homes for adults. The network has shriveled over the years under official scrutiny and sanctions.
Since 2001, Connecticut shut down two Lake Grove schools in that state for dangerous conditions. In 2005, New York forced the network to close its sober homes. And, in 2008 and 2009, New York's Office of the Medicaid Inspector General ordered Lake Grove affiliates to repay nearly $7 million in Medicaid funds that had been mishandled.
To date, the state has only recouped a little more than $30,000. And yet government money has continued to allow the network to limp along – and pay some executives sizable salaries.
The problems at Lake Grove are part of a larger issue in New York, which relies heavily on private special education providers, said Mark Johnson, a spokesman for the Comptroller's Office.
"It's a big sector. It's about $2 billion a year - $1.3 billion of that is from the state, the rest is made up from localities – and it needs a sharper watchdog watching over where this money is going," Johnson said.
The comptroller's report faults the New York State Education Department and the Office of Children and Family Services for failing to adequately oversee reimbursement to the schools and their management arm.
The man who founded the Lake Grove School network, his wife and his for-profit companies made millions from the organization, which he built from a single school on Long Island.
The Lake Grove School was once an elite boarding school for the kids of Broadway stars. But when Albert Brayson II took over in the 1970's, enrollment was down. He opened the doors to troubled kids the state, local school districts and county social service agencies would pay the school to educate.
His successor, John Claude Bahrenburg, was one of the highest paid nonprofit executives on Long Island, with more than $560,000 in compensation in 2009. Even board members – typically volunteer positions – drew money.
The Lake Grove School currently has about 50 residential students from around the state. Kids are placed at Lake Grove by their local school districts, social service agencies and the courts.
At least two New York City kids have allegedly been raped by classmates at Lake Grove over the past decade, according to lawsuits filed against the school. WNYC asked the New York City Department of Education why it continues to pay the school to care for its most difficult students given that history.
The district provided a prepared statement:
"The DOE is committed to ensuring that the needs of students with disabilities are met in our public schools so that they are well-prepared for college, careers, and independent living. In the small number of cases where it is determined that the needs of a student cannot be met at a public school, the student can only be placed by the D.O.E. at a private school that has been approved by the New York State Education Department. Some students are placed at these state-approved schools at the request of parents through Impartial Hearing Orders. These private schools must also meet the licensing requirements and other standards set by the education department of the state in which they're located."