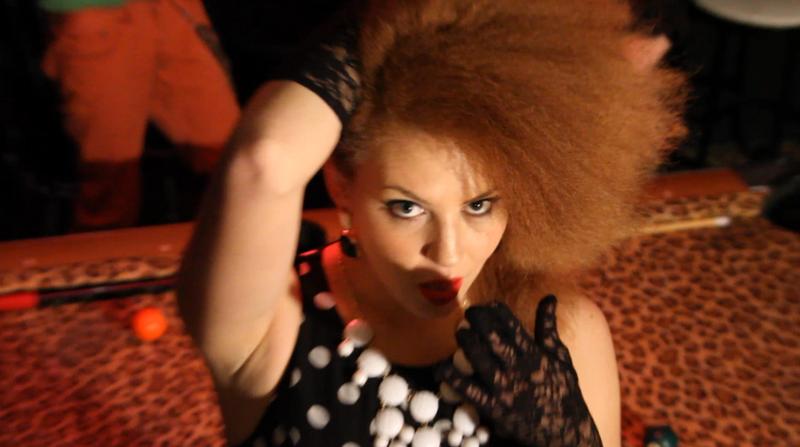 ARTIST: Cassie Taylor
DOWNLOAD: "That's My Man"
SHOW: Friday at Hill Country (no cover)
Singer, bassist and model Cassie Taylor is only 26 years old, but she's already a veteran blueswoman. The daughter of blues musician Otis Taylor, she grew up performing with her dad – and is now making waves on her own. Here's a brand new song, called "That's My Man." 
Blueswoman Cassie Taylor plays Hill Country Friday night. Download "That's My Man," above, and watch a video, below.