A Look at the Deal That Would Replace LIPA With a NJ Utility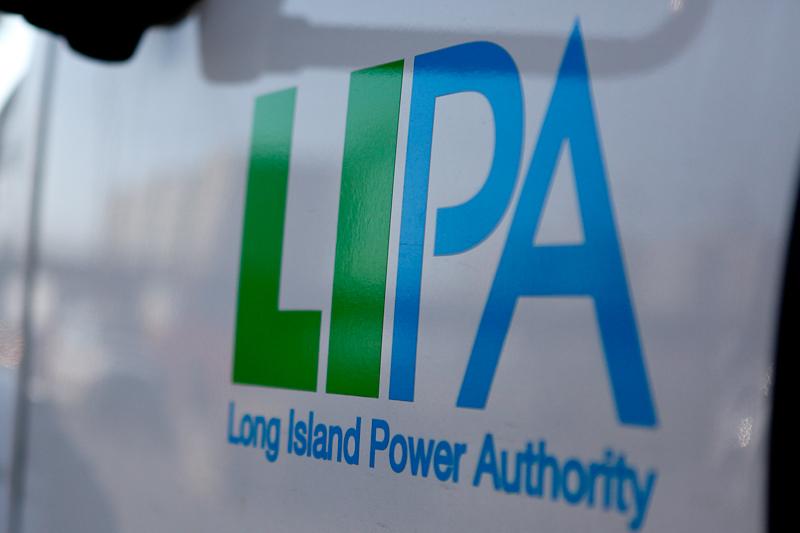 New York Governor Andrew Cuomo is considering handing the reigns of the troubled Long Island Power Authority, or LIPA, to a New Jersey utility.
This proposal essential puts New Jersey-based utility PSEG in charge of Long Island electricity, according to Newsday.

LIPA was roundly criticized for its performance after Sandy when hundreds of thousands in Long Island and the Rockaways were left without power for days and, in some cases, weeks.'
In the audio above, Newsday reporter Mark Harrington details the proposal — which would allow LIPA to keep its assets and therefore remain eligible for federal disaster aid to help compensate for the nearly $1 billion in Sandy-related damage.
But news of the possible expansion is causing concern among some New Jersey regulators. Stephanie Brand, director of New Jersey's Division of Rate Counsel, said she wonders if the utility would be spreading itself too thin.
"I want to make sure  that they are not  double dipping, so to speak, and somehow using  the same employees that we are already paying for to do work on Long Island," Brand said. "These are things that we will be certainly looking at when they come in for rate cases and they are certainly things we will be looking at going forward."
PSE&G would not comment on the ongoing talks to expand its contract. The company is set to take over LIPA's electric grid in 2014.