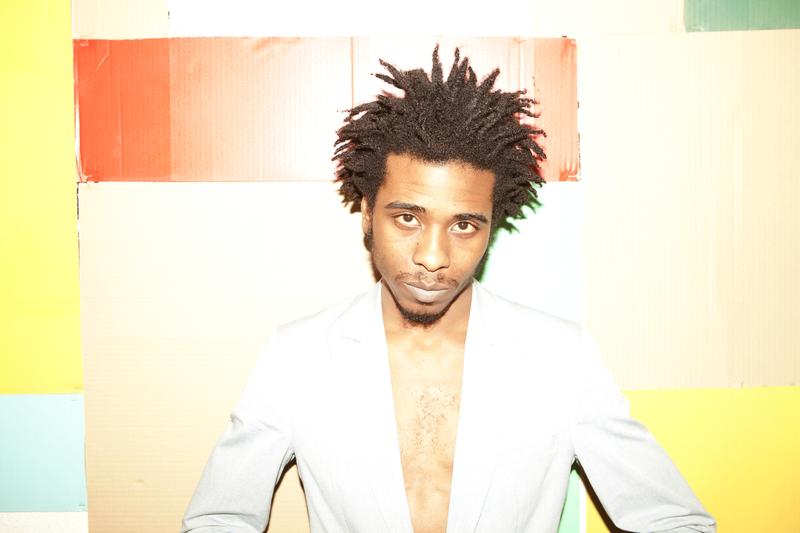 ARTIST: Marques Toliver
DOWNLOAD: "Magic Look"
SHOW: Thursday at Mercury Lounge ($12)
The classically trained violinist and songwriter Marques Toliver hails from Florida, but he honed his chops busking on the streets of East London. His debut full length album is out in just a few weeks, and it showcases his compelling hybridized sound, where classical, pop, and R&B meet.
Violinist and songwriter Marques Toliver plays Mercury Lounge Thursday night. Download "Magic Look," above, and watch a video, below.