Six Months After Sandy: Lessons from Red Hook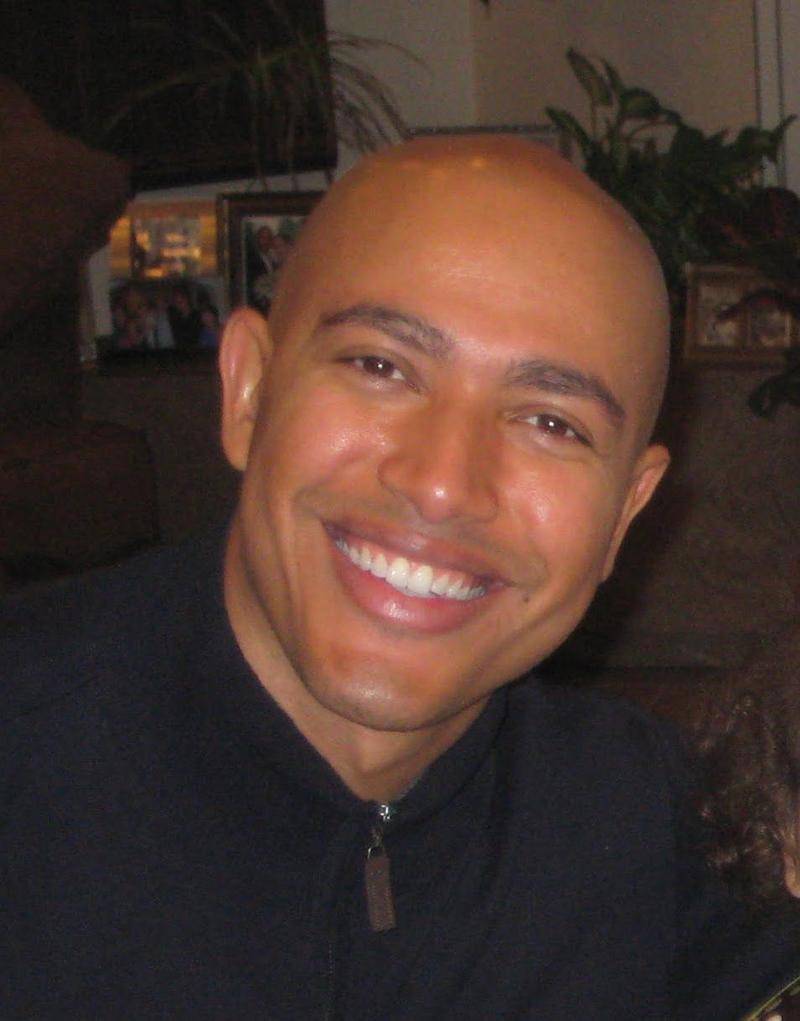 I was born and raised in the Red Hook projects and we've weathered a few storms. The last one — Sandy — has people pooling resources to brace us for future disasters.  I believe I know the biggest resource that should be in any storm-plans.
In the 1980s, a tsunami of Red Hook drug-activity gained such momentum that two horrors happened.  First, we became "The Crack Capital of the U.S." (see Life magazine 1988).  Drugs rotted the foundations of Red Hook, including schools. The first school I attended became so bad that my friends and I barely showed up. My absences forced me to repeat the third grade. Before I academically drowned, my mom transferred me into a school she heard was becoming a daytime port in our neighborhood storm. In P.S. 15, my new principal — Patrick Daly — was there for me and so many but in 1992 another disaster happened: he was gunned down near the school he helped make a refuge.
Drugs plus Daly's death spun Red Hook into social and economic depressions. People and businesses fled to shores where principals aren't killed. The Red Hook Community Justice Center was the phoenix that arose out of Daly's ashes and helped make streets safer. Newcomers arrived, and by 2012 our battered Red Hook climbed onto its feet.
Then, Superstorm Sandy slammed us.
It was the nightmare that my family and my students describe. If we add the projects losing power, heat, and hot water, and devastation to homes and businesses, a ghastly, unending laundry-list forms. But Red Hook had a resource during Sandy that is needed for future disasters.  That resource was a lifeline that hoisted me from academically drowning to me being a now veteran teacher and published novelist.  As a boy, I wondered why my mom pointed to whites, Blacks, and others and said, "They're family." Some owned businesses. How were they "family"?  I was on welfare. Growing up, I heard the term "Rainbow Coalition;" that describes those people — including Daly — who were there for me in my youth and who helped Red Hook since Sandy.
It's that resource that I spotlight in my novel, Secret Saturdays.  It's what made sure I couldn't walk a block as a boy without someone saying, "I see you". That resource ensured people couldn't walk streets during Sandy without seeing cops or patrolling volunteers. This sense of family compelled the Red Hook Initiative and too many to name to stay and help us during and since Sandy. So when people prepare for future storms, they'll do well if they have an invaluable resource they'll need: family, coalitions.
Torrey Maldonado is a public school teacher and the author of Secret Saturdays. He was born and raised in the Red Hook projects, in Brooklyn. Maldonado was one of three authors commissioned by WNYC to write essays about Sandy, six months after the storm.