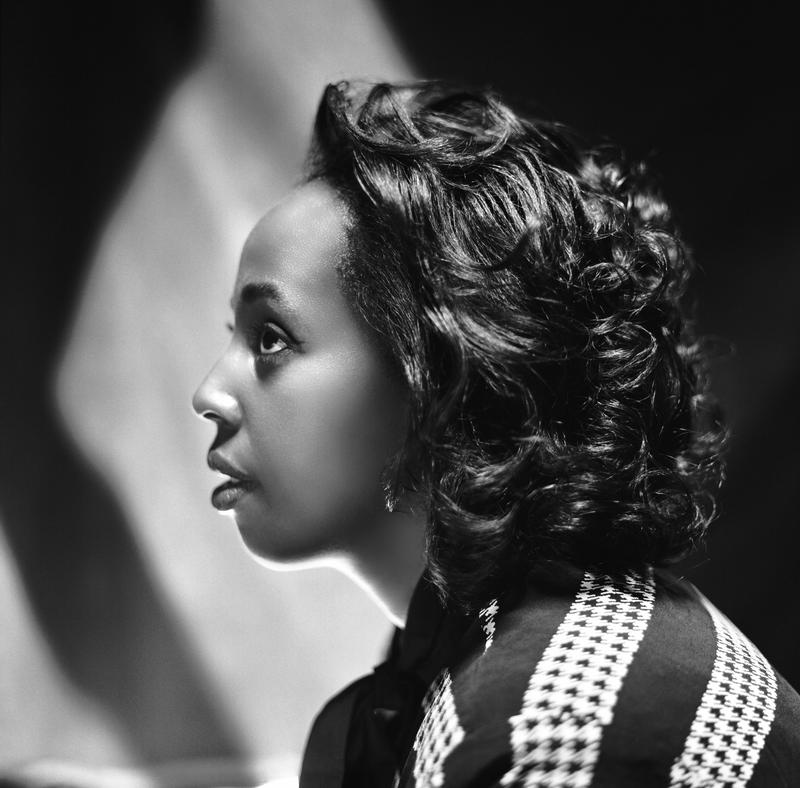 ARTIST: Cold Specks
DOWNLOAD: "Blank Maps"
SHOW: Monday at Pianos ($12)
Musicians generally hate it when journalists pin a label on their music, so the Canadian singer and songwriter known as Al Spx decided to beat them to the punch. She coined the term "doom soul" to describe her band, Cold Specks. Maybe it started out as a joke, but the name stuck because her songs are full of dark themes — sung with a lot of soul.  
Singer and songwriter Cold Specks plays Pianos Monday Night. Download "Blank Maps," above, and watch a video, below.