One NY Artist: Singer Eva Salina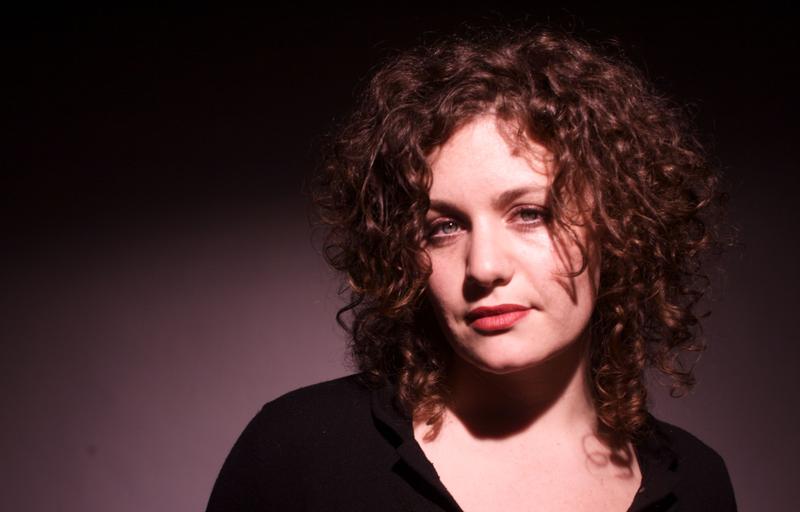 There are thousands of artists is New York City. Some are famous internationally, while others are scratching out a living while perfecting their craft in basements or on stage. WNYC is bringing a few of them to the spotlight, in their own voices.
Here, singer, teacher and accordion player Eva Salina. She has been singing traditional Balkan music for more than 20 years, since she was about 8 years old.
(Photo credit: Christopher Marianetti)
Salina sings in more than 10 languages, including Bulgarian, Greek and Turkish, even though her family doesn't come from any of those countries. "For a long time, I thought... If only I could find out that I had some grandmother from one of these cultures, it would all make sense," she said. "Instead I thought, wait a minute. I am not defined by a burden of history."
Salina spoke with WNYC's Gisele Regatao about her passion for singing, and her first solo album.
Click on the audio link above to listen to the piece.