Low Income New Yorkers Less Likely to Start a Business, Study Finds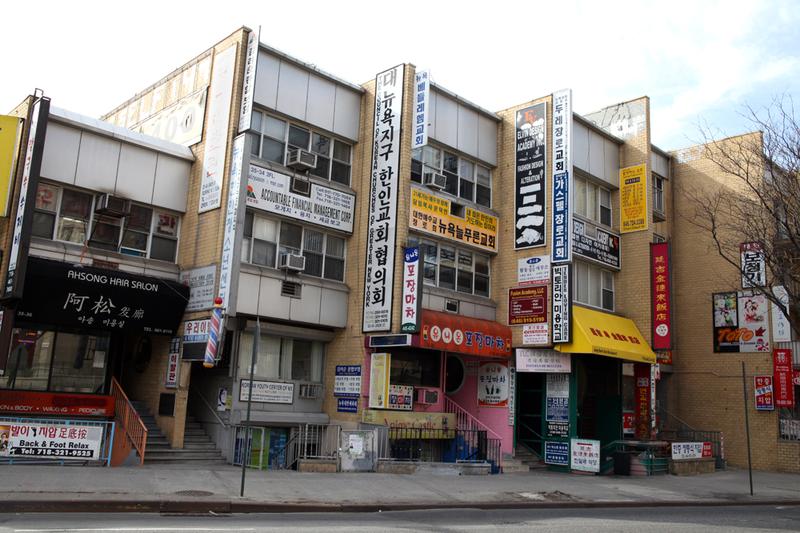 Immigrants and relatively affluent native-born New Yorkers are more likely to start a business, or work as a freelancer. That's the finding of a new study, which examines the connection between entrepreneurship and geography.
Jonathan Bowles, executive director of the Center for an Urban Future, said low-income, native-born Americans are less likely to start their own business, and that's a problem.
"With so few middle income jobs that are available fro people without a college education, entrepreneurship is a real promising pathway," Bowles said, adding that occupations like wedding photographer or hair stylist or food cart operator offer the chance to build a business without requiring a great deal of capital.
His study found high rates of self-employment on the Upper West Side, in Stuyvesant Town, and in Flushing, and low rates in East Flatbush and Morrisania.