Soundcheck
Iron And Wine: Stripped-Down Acoustic Songs, In The Soundcheck Studio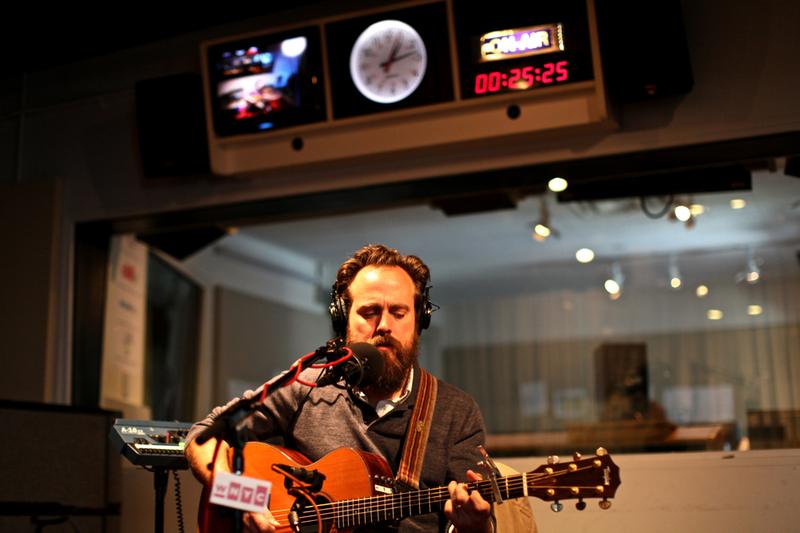 Sam Beam, the singer and guitarist who goes by Iron and Wine, first turned heads with 2002's The Creek Drank the Cradle, a compilation of bare acoustic demos. Since then, Beam's sound has expanded; Iron and Wine's latest album, Ghost On Ghost, features lush string arrangements, Motown-inspired backing vocals, and prominent horns that one might expect to find on a soul record from 1974. But the big sound feels at home on Beam's songs.
For this Soundcheck session, though, Beam returns to his roots. He performs a solo acoustic set of songs from Ghost On Ghost in our studio.
Iron and Wine plays the Beacon Theatre on May 14 and then at the Capitol Theatre in Port Chester, NY on May 19.