The Takeaway
Should Corporations be Required to Disclose Political Spending to Shareholders?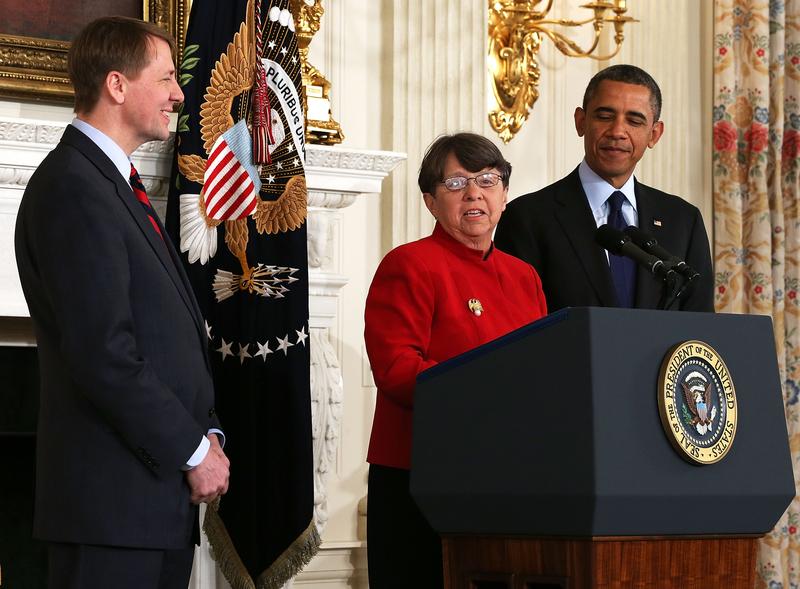 A group of Democratic officials and shareholder activists has petitioned the Security and Exchange Commission to require corporations to disclose their political donations to their shareholders. Advocates of the rule say shareholders should have the right to know where company resources are being spent, and to evaluate executives based on this information.
 But opponents disagree. In a letter filed to the SEC, a group of scholars laid out their arguments against the rule. One of those scholars is David Primo, Ani and Mark Gabrellian Professor, at the University of Rochester. He explains his opposition to the proposed rule.
Robert Jackson, a Columbia University Law School Professor, was one of the authors of the original petition asking the SEC to require political spending disclosure. He explains his position.