Soundcheck
Steve Martin and Edie Brickell; More Iggy Pop Stories; REM from Worst to First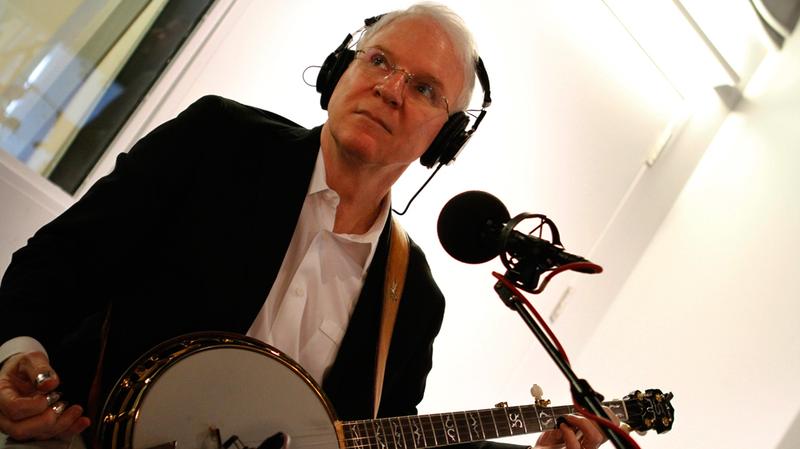 In this episode: Comedian, actor and banjo player Steve Martin has teamed up with singer-songwriter Edie Brickell for a new album called Love Has Come For You. They perform live in our studio.
Plus: Why is it Iggy Pop week on Soundcheck? John makes a big announcement, and we hear some of your Iggy Pop stories.
And: Spinner Canada writer Aaron Brophy shares his ranking of REM's studio albums. His choices might upset the band's longtime fans.