Cooper Union to Send Out Tuition Bills in 2014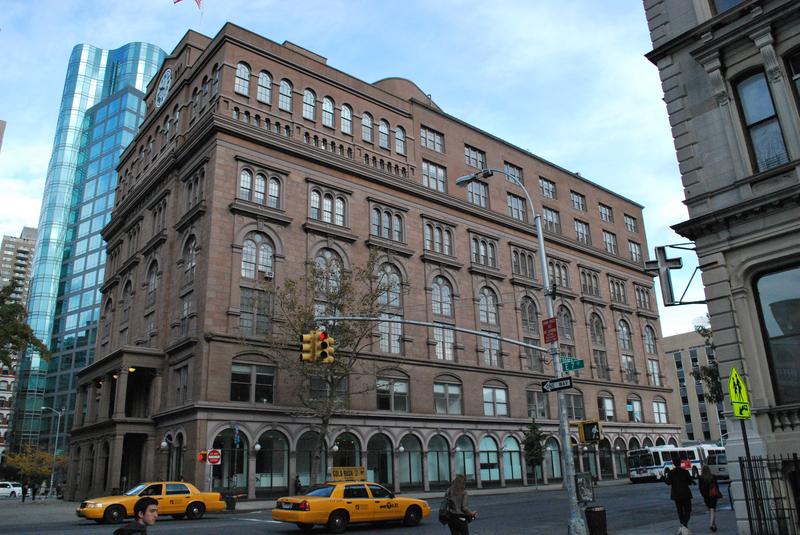 For the first time in more than a century, the Cooper Union will begin charging all its students tuition. Undergraduates will be expected to pay about $20,000, which is half the tuition to attend the college.
Cooper Union President Jamshed Bharucha said the school could no longer delay the inevitable. "The institution, for too, long has tried to maintain its full-tuition scholarship policy, but with actions that in retrospect have proven to be temporary," he told WNYC's Amy Eddings.
The decision was highly controversial and the vote by the trustees was delayed several times.
The board of trustees issued a statement on Tuesday acknowledging that the no-tuition policy has been central to the school's identity, but said that growing deficits made it impossible to continue. The school is projected to have a $12 million annual deficit.
"We appreciate that these decisions are difficult for everyone to accept," the board's statement read. "We look forward to working together with all of you to building a future that will ensure the preservation of Cooper Union as a great educational institution that remains true to Peter Cooper's founding principles."
Founder Peter Cooper wanted to create an institution that provided a quality education for those who might not otherwise afford it. 
"Education is a human right and nobody has the credibility to make that argument better than the Cooper Union," said architecture professor David Gersten. "And the fact they just squandered that for some cash flow deficit is absurd." 
Students with the greatest financial needs will continue to pay nothing.
The new rule won't go into effect until the incoming class in 2014. That means current undergraduates and those starting this fall will continue to receive full-tuition scholarships for the rest of their studies. 
Listen to WNYC's Amy Eddings' full interview with Jamshed Bharucha, president of The Cooper Union, above.
Christine Streich contributed reporting.