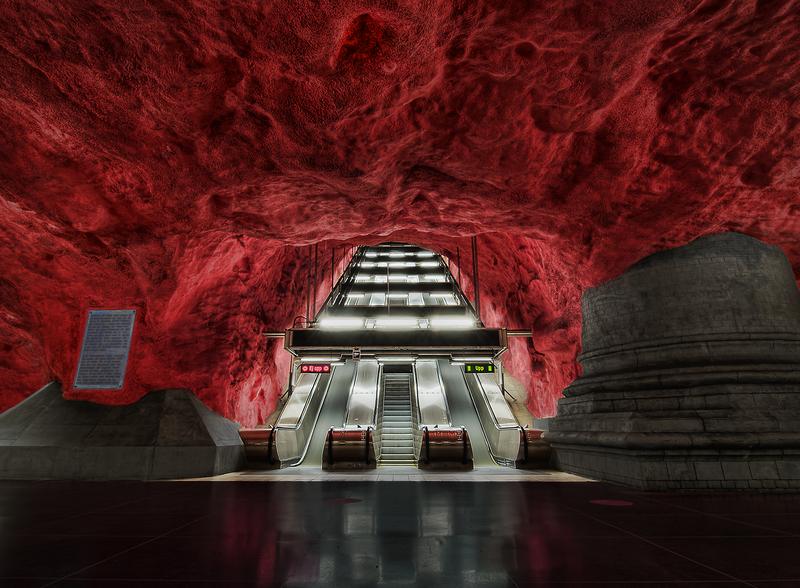 TN MOVING STORIES is available by email. Signup here.
TOP STORIES ON TN:
NY MTA ponders how to spend an extra $40 million (Link)
Three Fast Facts on the Carbon Benefits of Transit (Link)
2013 Is a Boom Year for Bike Share, Here's Which Cities Will Launch Next (Link)
Recovering Stolen Bikes with Social Media and Cycle Vigilantism (Link)

LINKS FROM ELSEWHERE:
The FAA is postponing its decision to allow small knives on planes. (AP, The Hill)
As the furlough-induced flight delays pile up, so does the political finger-pointing. (Washington Post)
Foiled: a plot to carry out a terrorist attack on a Via train in the Toronto area. (CBC)
The federal government has signed off on the M1, a 3.3-mile streetcar line in downtown Detroit. (Free Press)
The contract to build San Francisco's Central Subway will cost $100 million more than expected -- leaving little room for future cost overruns. (San Francisco Examiner)
Seattle's bike share program will roll out in 2014 with 500 bikes and 50 stations. (Seattle Times)
Colorado may have private companies take over some of its roads. (Denver Post)
Two Maryland counties are considering uniting their transit systems. (Baltimore Sun)
How to turn a Robert Moses road into a beach barrier to protect the Rockaways -- in time for the next superstorm. (Capital NY)
Voice-activated texting while driving is no safer than typing. (Washington Post)
Stockholm's subway is a mind-bender. (Atlantic Cities)
A bike bell that doubles as a brake, snow chains for bike tires, and a groovy valve cap: all on display at Milan Design Week. Check out the video. (PSFK)
ECAL «Bicycle Accessories» from ECAL on Vimeo.