NYC Looks to Small Boston Suburb for Cigarette Sale Restrictions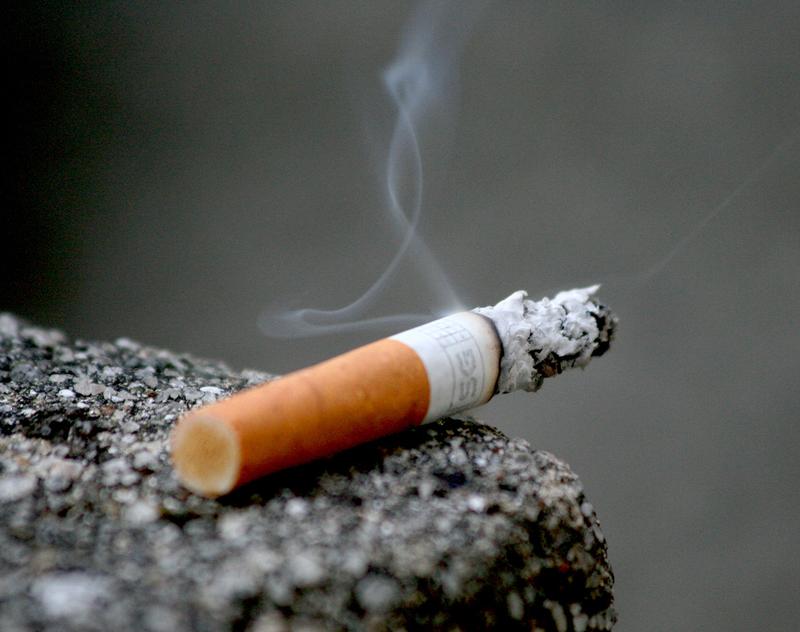 As New York City considers changing the legal at which residents can buy cigarettes, officials in the small Massachusetts town that was first in the nation to raise the legal age for purchasing cigarettes from 18 to 21 says the law has helped push down teen smoking rates.
Janice Berns, the director of public health in Needham, Mass., told WNYC that high school students in her town who said they had smoked in the past month went from 13.5 percent in 2006 to 5.5 percent in 2012.
"I wouldn't say it's all because of this," she told WNYC. "But I think the community has embraced this."
Now, New York City is on its way to become the first large city in the country to raise the legal age at which people can buy cigarettes to 21 with City Council Speaker Christine Quinn co-sponsoring a bill to make that law.
If is passes, the largest city in the country will be following in the footsteps of Needham, Mass., a suburb of Boston with a population of 28,886.