City Proposes Raising Age for Cigarette Purchases to 21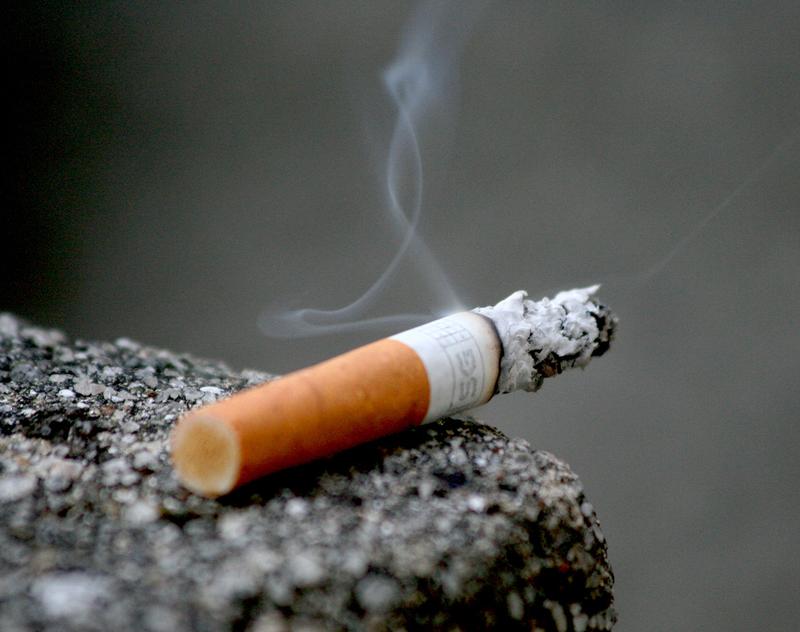 No one under 21 would be able to buy cigarettes in New York City, under a new proposal announced Monday that marks the latest in a decade of moves to crack down on smoking in the nation's largest city.
New York City Council Speaker Christine Quinn discussed details of a proposed law that would raise the minimum age for tobacco purchases from 18 to 21. City Health Commissioner Dr. Thomas Farley, some of Quinn's fellow City Council members and health advocates were to join her.
Under federal law, no one under 18 can buy tobacco anywhere in the country, but some states and localities have raised it to 19. Texas lawmakers recently tried to increase the minimum age to 21, but the plan stalled.
Some communities, including Needham, Mass., have raised the minimum age to 21, but New York would be the biggest city to do so.
"With this legislation, we'll be targeting the age group at which the overwhelming majority of smokers start," Quinn said.
The American Lung Association estimates 85 percent of smokers begin the habit before age 21. New York City has seen a steeper drop in smoking than the rest of country over the last decade — a decline many observers credit to several anti-tobacco initiatives introduced by Mayor Michael Bloomberg's administration.