Soundcheck
Postcards From Camp; Cell Phone Bans At Shows; Ivan And Alyosha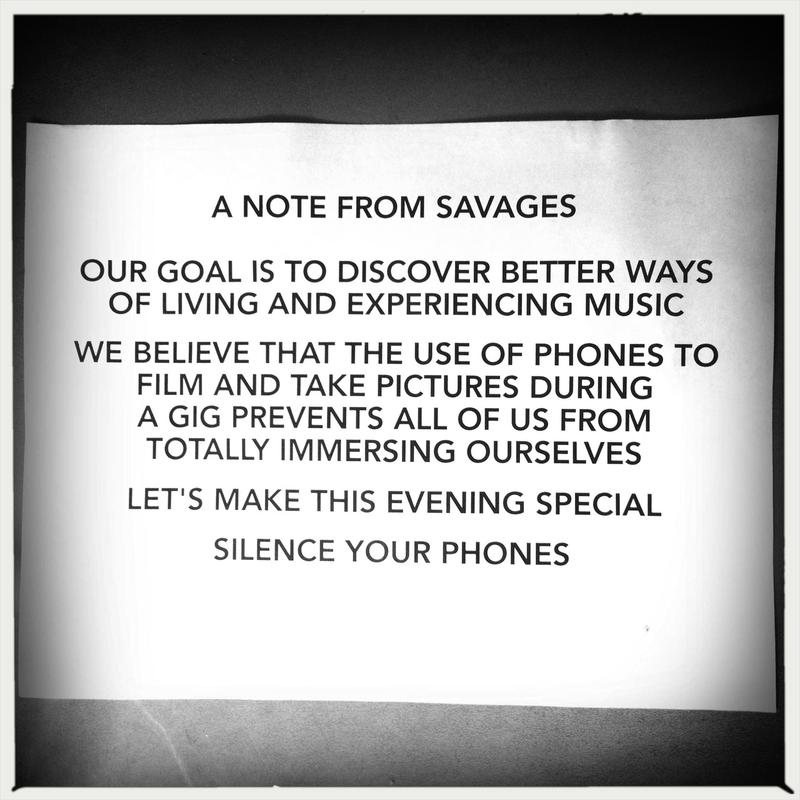 In This Episode: What defines "camp" in art? In film? In music? It's a tricky question, but J. Bryan Lowder has tackled it online for Slate.com, in a series he calls Postcards from Camp -- and he joins us to discuss.
Plus: Some artists are getting fed up with the constant use of smartphones to capture pictures and video at concerts. A few are even banning phone use to make audience members pay attention. We talk with Pitchfork's Lindsay Zoladz.
And: Indie-folk band Ivan and Alyosha join us to perform songs from their long-awaited debut album, All The Times We Had.