Roosevelt Islanders Call on Safety Chief to Quit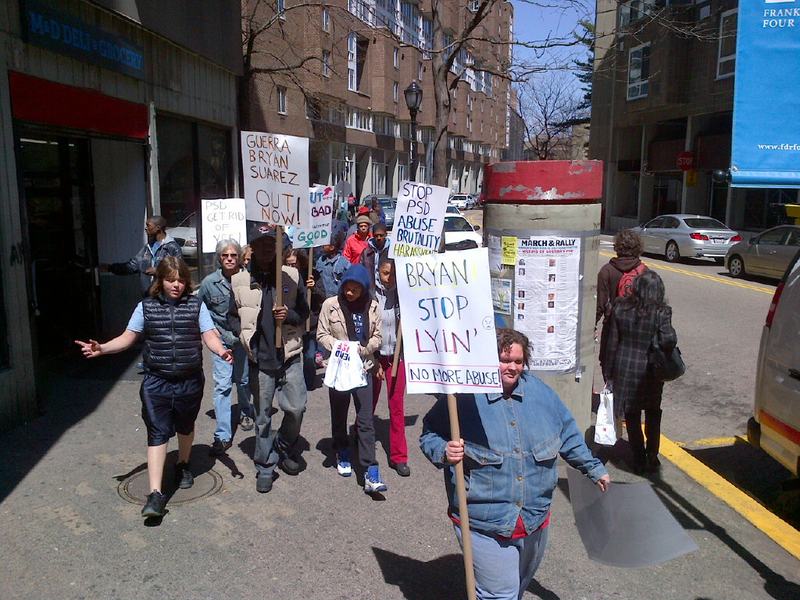 Residents of the normally peaceful enclave of Roosevelt Island are calling for the ouster of the island's public safety chief, Keith Guerra.
Around 100 islanders marched in the streets Sunday. They said that under Guerra's leadership, the Department has been needlessly confrontational, especially with teenagers.
16 year old Ayla Stern recalled being handcuffed on New Year's Eve, for loitering in a residential building.
"We were literally just sitting there," Stern said, adding that her summons was later dismissed.
The Roosevelt Island Public Safety Department is separate from the NYPD, and its 39 officers don't carry guns. The outside PR firm representing the Department says an internal review is underway, and the Department is aware of the complaints.