Port Authority: FAA Furloughs Could Spark NYC Airport Delays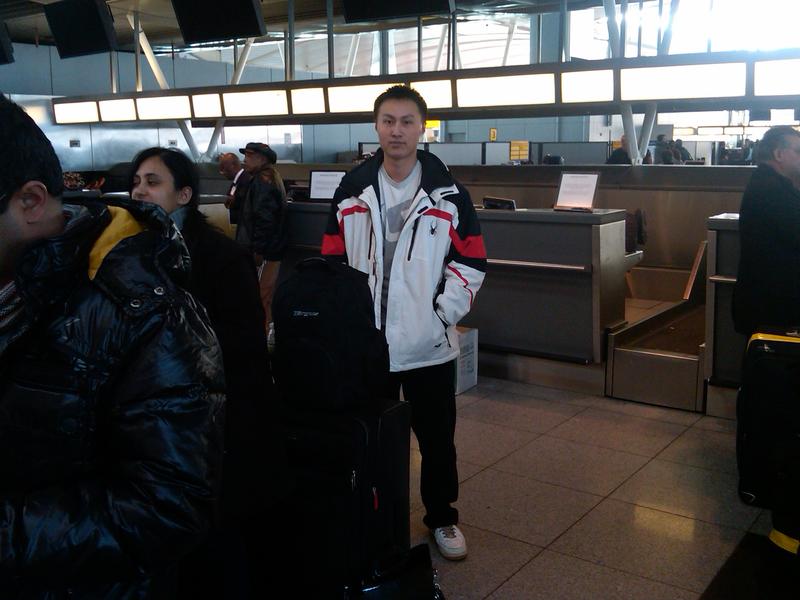 Due to federal budget cuts, Federal Aviation officials say furloughs are taking effect Sunday and that could mean delays for local airline travelers.
The Port Authority of New York and New Jersey has issued an alert that travelers may experience flight delays at the region's three major airports, LaGuardia, JFK, and Newark Liberty. They also say there could be delays at security checkpoints and during processing at international arrivals halls.
That's because of staffing shortages among air traffic controllers and other FAA employees, which could result in flight arrival and departure delays, and a backlog of air traffic. FAA officials suggest travelers allow extra time at the airport and check the status of their flights in advance.