The Mayor's Race: Scandal Upon Scandal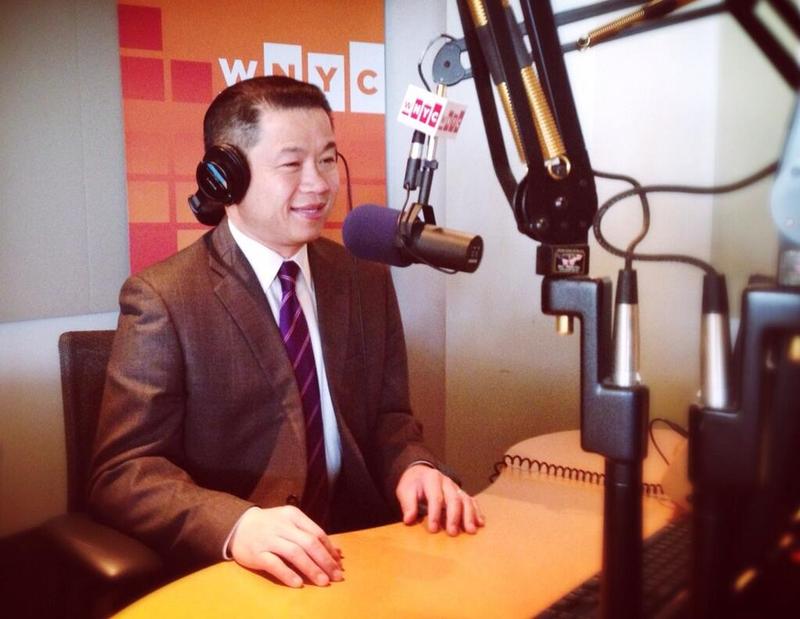 This week in politics, two aides to Comptroller John Liu faced the federal agent who wiretapped them allegedly committing fraud, and a formerly disgraced Congressman waded deeper into the mayoral waters. It almost makes you forget the guy who tried to bribe his way onto the mayoral ballot.
WNYC's Metro Editor, Andrea Bernstein, discusses this week in politics with reporters Brigid Bergin and Anna Sale.