Soundcheck
Jamie Lidell Plays Live; Hip Hop Pick Three; Inside David Lee Roth's Home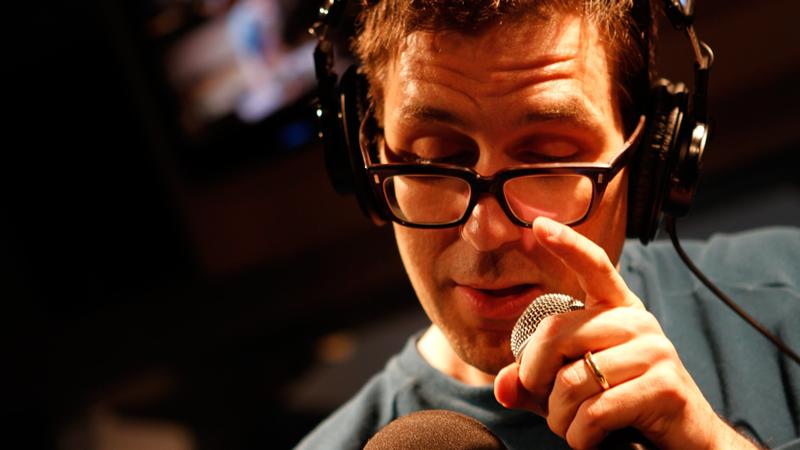 In This Episode: English musician Jamie Lidell recorded his latest album in his new house in Nashville, Tennessee. But the record is far from homespun. He brings a soulful electro-pop performance to the studio.
Plus: Somya Krisnamurthy shares three new hip-hop releases in a Pick Three.
And: BuzzFeed's Steve Kandell recently spent a lot of time with David Lee Roth -- and his sword collection. Kandell brings us a profile of the lead singer of the band Van Halen.