Soundcheck
Soundcheck Smackdown: Record Store Day Edition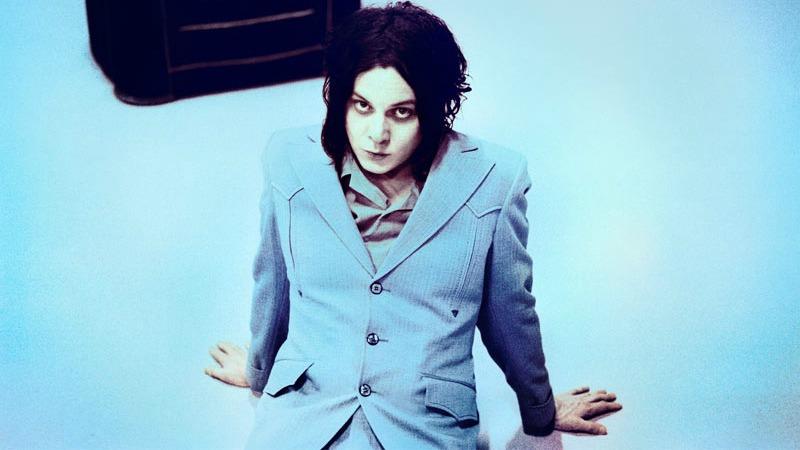 For faithful fans of vinyl, the third Saturday in April means one thing: Record Store Day. This year, it falls on Saturday, April 20th. It's a day set aside to celebrate those increasingly rare independent "brick-and-mortar" record stores and the people who love them. And every year since its inception in 2008, more and more diehard music listeners and collectors line up at the doors in hopes of scoring limited edition 7" singles and enticing reissues.
For many, it's a fun day meant to help support the local shops and discover something new. One of those admirers is Jack White, who claims to have been "duly elected by two-thirds majority of citizens of the world" to serve as Record Store Day Ambassador (see the video, below).
But not everyone embraces the notion: Some people think that only one day for records is just plain pandering and silliness.
Billboard editor, Joe Levy, feels strongly about the joys of record store day. Ben Greenman, an editor at the New Yorker, has some serious issues with it. We put the two of them in our studio with only Soundcheck host John Schaefer to stand between them. The result is this Soundcheck Smackdown. 
Levy, on his belief that Record Store Day strengthens year-round love of records:
If we like music, if we like records, if we like record stores, if we like the culture around record stores, that sense of recommendation and argument, the humanity involved in actually seeing people buy music as opposed to the easy, frictionless consumption of music over the internet…then why should we not like Record Store Day, a day to honor record stores? You know what? I love my mom all year round, but I don't say no to Mothers Day.
Greenman, on his belief that Record Store Day fetishizes records:
I don't think that it is Record Store Day. I think that's a lie. I think it's a misnomer, in that it's in fact Record Fetish Day. We get to Record Store Day now, and there's a very self-conscious, sort of almost toy-collector-like step back to this era of specialty records, and a newly minted set of collectibles that seems to me to be both beside the point and also a distraction from tending to the general health of the record industry and record retail.
Levy, on his embracing the fetishism of Record Store Day
I love shiny new stuff! It's absolutely true. Years ago, they studied the effect of shiny objects on primates, and if you show them shiny new objects, they get excited. And vinyl is a shiny new object. Ben's not wrong. It's fetishistic. But vinyl [is] not dying. Vinyl [is] growing…. Did Record Store Day cause that? No. Is it a megaphone in order to broadcast that message? Is vinyl something that people are manifestly interested in, young and old? Yeah.
Greenman, on how nerds will always drive Record Store Day:
I think a lot of these are just ending up, as Joe said, as nerd collectibles. And they're valid as that. Someone once said that there will always be more nerds. Nerds will always grow in number via asexual reproduction, so you can't stop them.