First City Races Held After Bombing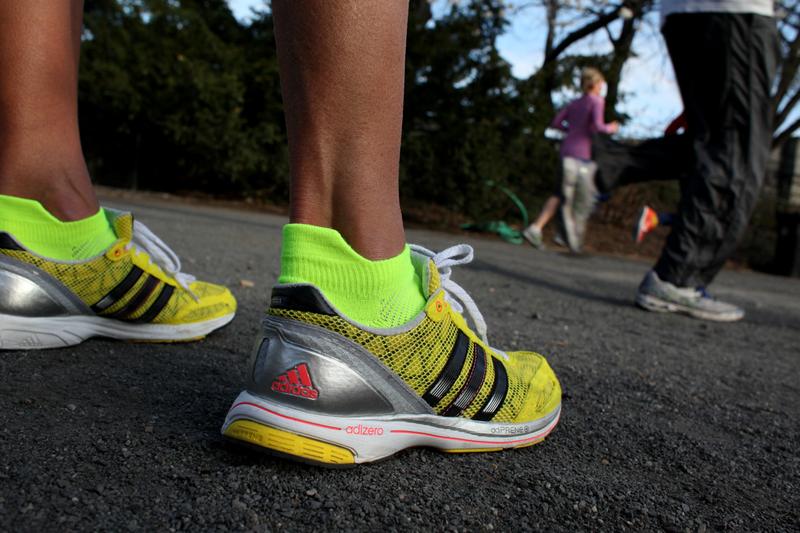 The first organized races in the city since the Boston marathon bombings will be held in Central Park this weekend.
Runners in both the four-mile City Parks Foundation Run for the Parks and the 10K Runners United to Remember plan to show solidarity – either by wearing "I run for Boston" bibs or blue and yellow, the colors of the Boston finish line.
There will also be increased security. Runners won't be allowed to bring bags to City Parks Foundation Run for the Parks race and must dump their items into clear plastic bags, according to a statement from organizer New York Road Runners.
Stephanie Demmons, 32, said she crossed the finish line of the Boston Marathon 50 minutes before the bombing. She said she'll be running Sunday in honor of the victims.
"Runners are a fierce and strong community the people that support them are fierce and strong as well," she said.