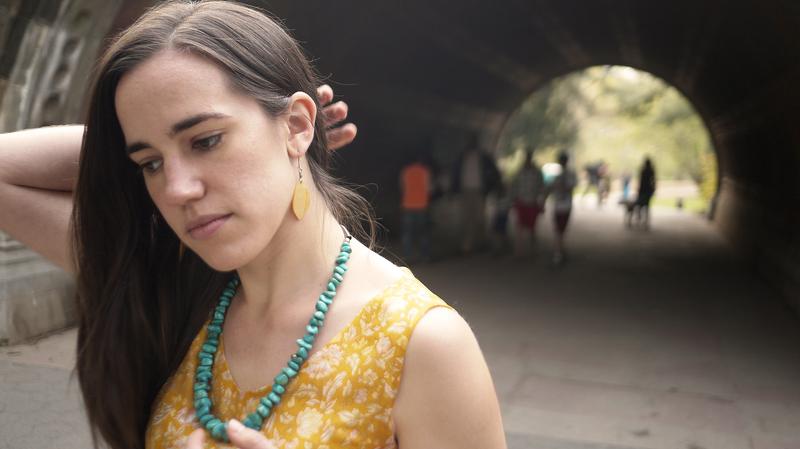 ARTIST: Jean Rohe
DOWNLOAD: "Moving Day"
SHOW: Tuesday at Cornelia Street Cafe ($20)
Jean Rohe inhabits a space where jazz, folk, and world music meet. The New York musician was a prize-winning audience favorite at the Montreaux Jazz Festival a few years back – and has a voice that's clear and sometimes plaintive.
Jean Rohe performs at Cornelia Street Cafe Tuesday night. Download the track "Moving Day," above, and watch a video, below.