Tony Cutoff Crunch: Shows Crowd Broadway Stages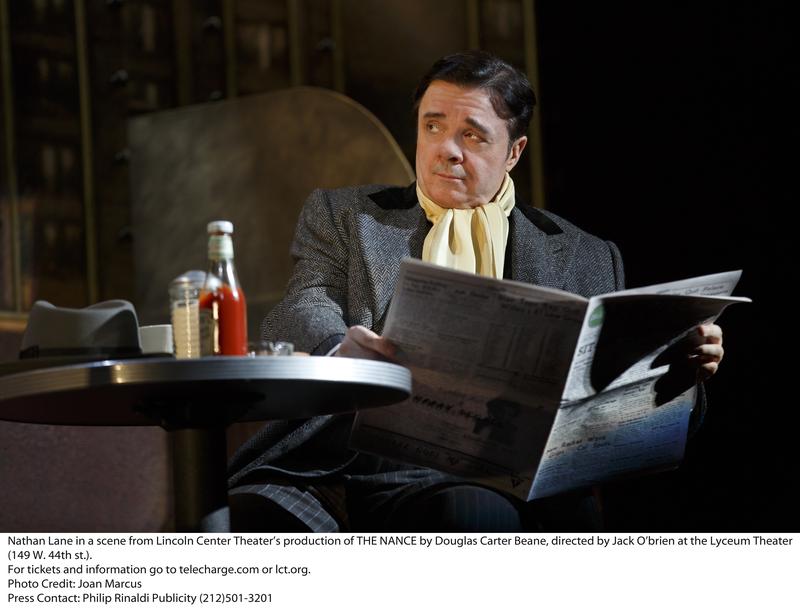 It's Broadway's final spring season sprint before Tony Award consideration cutoff – and a diverse field of shows are crowding the stages jockeying for position.
Daily News theater critic Joe Dziemianowicz said there are a number of plays already out — including The Nance, The Big Knife, The Assembled Parties, Orphans, and Jekyll & Hyde. New additions include a pair of one-women shows.

"I always look at April as sort of Broadway's clown car," Dziemianowicz said. "The producers always see how many shows they can cram into that last two or three weeks."

Cut off for the 2012-13 season is April 25.

Click on the audio above for more picks from Joe Dziemianowicz. You can read his review of The Nance here. 
An earlier version of this story contained an error. It said that the cut-off for the 2012-13 season is April 15.