Soundcheck
Ivan & Alyosha: Swelling Folk Pop Hooks, In The Studio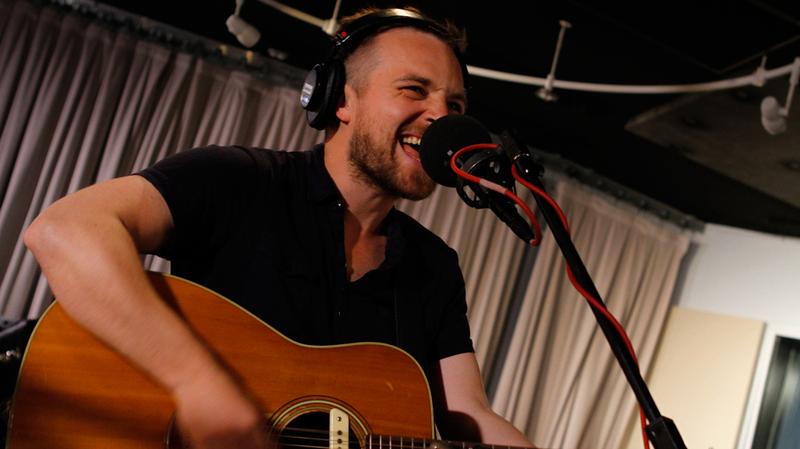 Ivan & Alyosha normally deals with expectations right off the bat. The folk pop group — which takes its name from two characters in Fyodor Dostoevsky's The Brothers Karamazov — is often assumed to be a duo. But the band faced even higher expectations with its recently released debut album, All The Times We Had, as the Seattle combo has been buzzed about since 2009.
The record didn't disappoint — our pals at NPR Music hailed its "gorgeous, swelling, impeccably built songs" and "gigantic hooks."
Hear Ivan & Alyosha perform three songs from All The Times We Had.
Set List:
"Be Your Man"
"The Fold"
"Running For Cover"
For more photos, visit Soundcheck's Tumblr page.