Big Army Corps Study Looks at Depopulating Coast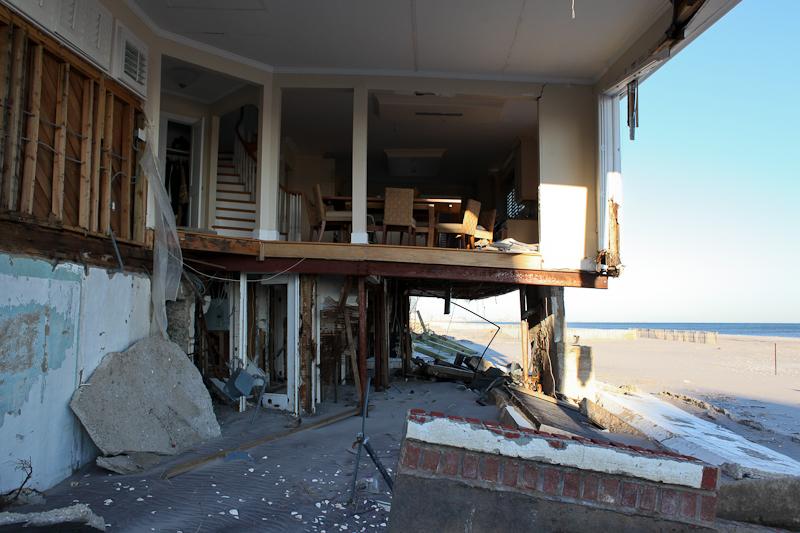 A $20 million study by the U.S. Army Corps of Engineers on how to protect the Northeast from future hurricanes is going to look at a radical idea: relocating people who live too close to the water further inland.
Joe Vietri, the director of the National Planning Center of Expertise for Coastal Storm Damage Reduction at the Army Corps, said the study would consider different approaches and was not limited to traditional engineering solutions such as sea walls. At a conference sponsored by the Union of Concerned Scientists, he said the corps will assess the costs and benefits of each approach.
If sea level is expected to rise as much as six feet over the next 100 years, Vietri said, "it becomes very possible that certain low-lying areas would have to consider retreat."
To hear the story, click the audio link above.