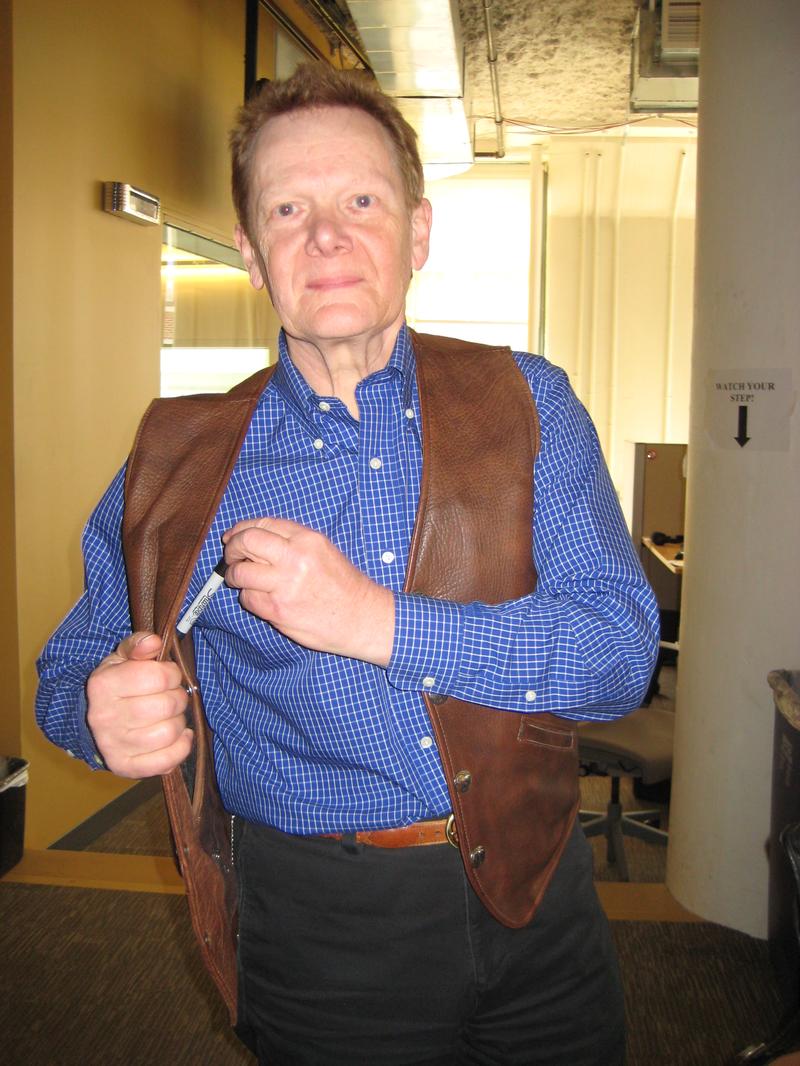 Philippe Petit was on the Leonard Lopate Show recently to talk about how knots have made all the difference in his famous tightrope-walking performances. He also told us what he's a fan of!
What have you read or seen over the past year (book, play, film, etc...) that moved or surprised you?
         Book: The Ashley Book of Knots by Clifford W. Ashley
         Film: Traffic
         Play:  American Buffalo

What are you listening to right now?
         Atahualpa Yupan Qui (Peruvian singer-guitarist)
         Fernando Sor - twelve study for guitar (soloist - John Williams)
What's the last great book you read?
         All of Paul Auster'sbooks
What's one thing you're a fan of that people might not expect?
         Infinitely small art (sculptures inside the eye of a needle, only seen through a microscope)
What's your favorite comfort food?
         What is "comfort" food? … One of my favorites: lobster with vanilla