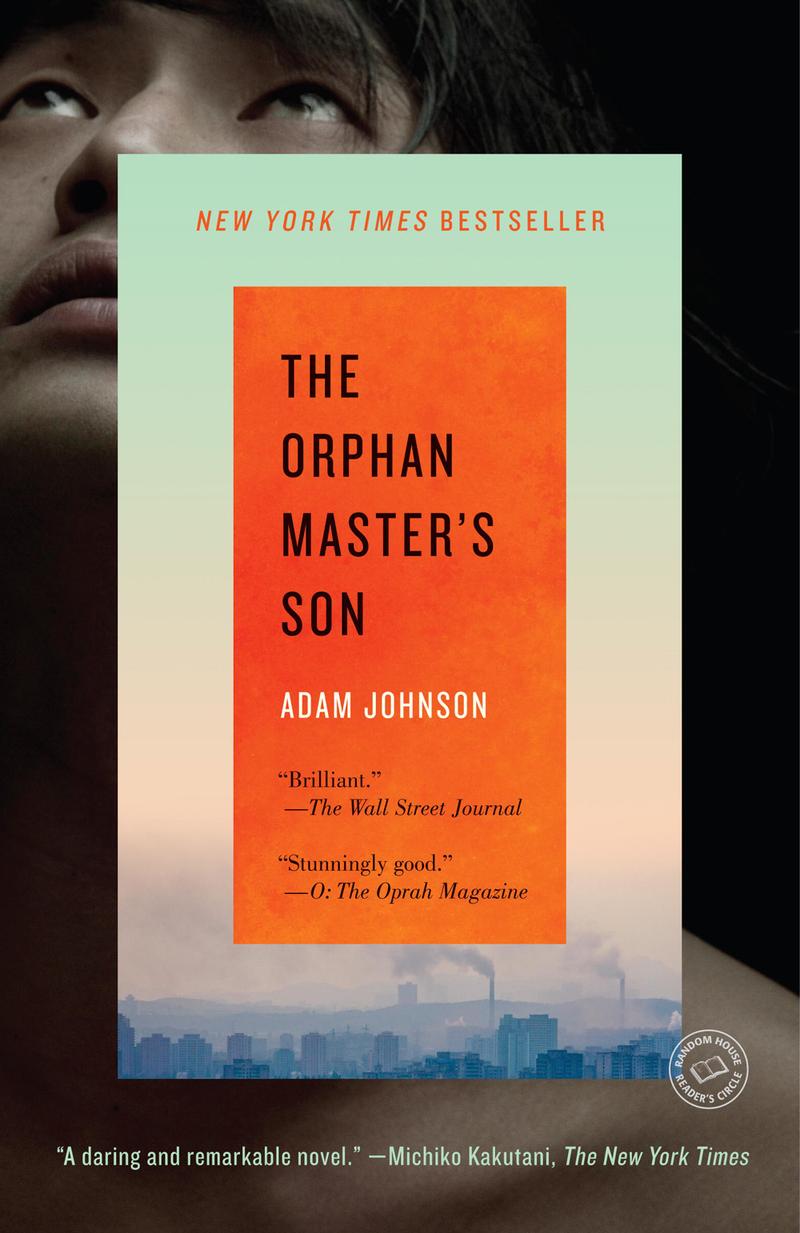 Even by its own standards, North Korea's saber-rattling has gotten intense lately. Its leaders have reneged on the decades-old ceasefire with the South; shared maps that display targets inside the US; and warned of imminent nuclear warfare. So it's apt timing that The Orphan Master's Son, a story of love and defection set in North Korea, won the Pulitzer Prize for fiction this week.
Adam Johnson's protagonist is Jun Do (a Koreanized John Doe), a state kidnapper whose love for a famous actress causes him to lose his loyalty. Johnson, a professor of creative writing at Stanford University, visited the country in 2006, but he has spent a decade researching life there. He found that the truth really is stranger than fiction. "The difference between fiction and non-fiction is that fiction must be believable," he tells Kurt Andersen. "I had to leave out a lot of the true absurdity of the Kim regime. It's too dark for a Western reader."
In his attempts to make North Korea a country readers could relate to, Johnson depended heavily on family, love, identity, and, most surprisingly, humor. He found inspiration in the testimonials of the country's defectors. "They have a dark sense of humor about their experience," he says. "To take that away would have been to dehumanize the place."
Bonus Track: Kim Jong-un's basketball obsession
How much does Kim Jong-un love the Chicago Bulls? Adam Johnson talks about Kim's passion for the NBA and Dennis Rodman's recent visit to North Korea.