Soundcheck
The Disturbing Delight Of Matilda On Broadway; Animal Actors; Bahar Movahed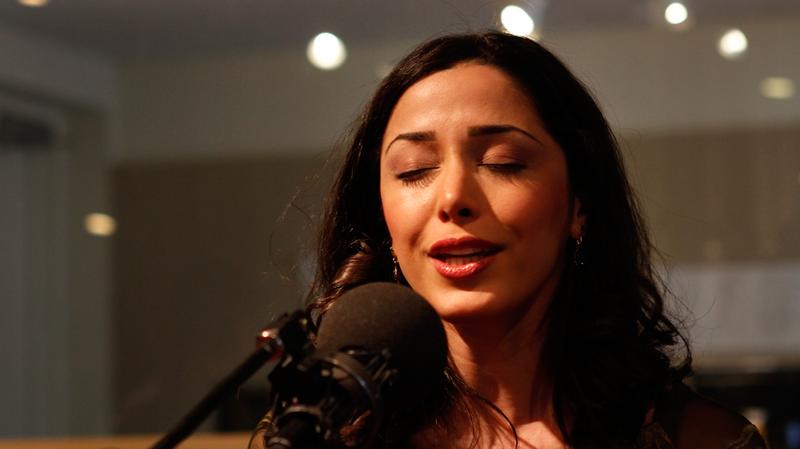 In this episode: The musical adaptation of Roald Dahl's 1988 book, Matilda, has opened on Broadway, and New York Times Chief Theater Critic Ben Brantley says it's "the most satisfying and subversive musical ever to come out of Britain." We hear why.
Plus: We talk with the trainer behind some of Broadway's most well known animal actors.
Plus: Iranian singer Bahar Movahed performs songs from her new album, Goblet of Eternal Light.
And: A profile of this week's Check Ahead artist - the slide guitarist and songwriter Luke Winslow-King.