Gov. Cuomo Proposes More Anti-Corruption Laws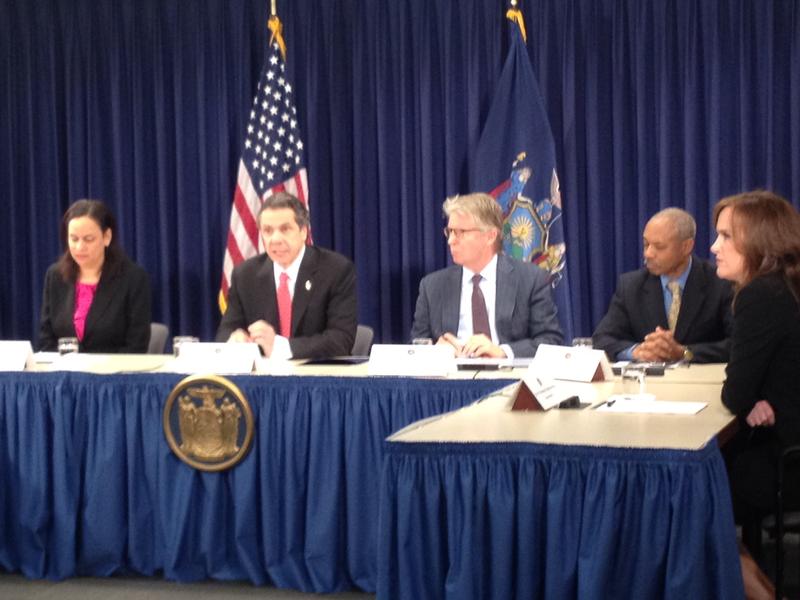 New York Governor Andrew Cuomo has rolled out the second portion of his anti-corruption agenda. 
Cuomo said he wants to end the law that permits candidates of one party to run for office on a different party's ballot. This follows bribery charges against Queens State Senator Malcolm Smith who sought a cross endorsement for the New York City mayor's race.
"You've heard the expression pay to play. This is pay to run," Cuomo said.
Cuomo would not end party cross endorsements altogether. Het said he'd still allow the practice by opening up party primaries to candidates from many different parties. The governor is also pushing to appoint a special investigator at the New York State Board of Elections to pursue campaign law violations.