The Takeaway
Boston Marathon Bombing: Many Unanswered Questions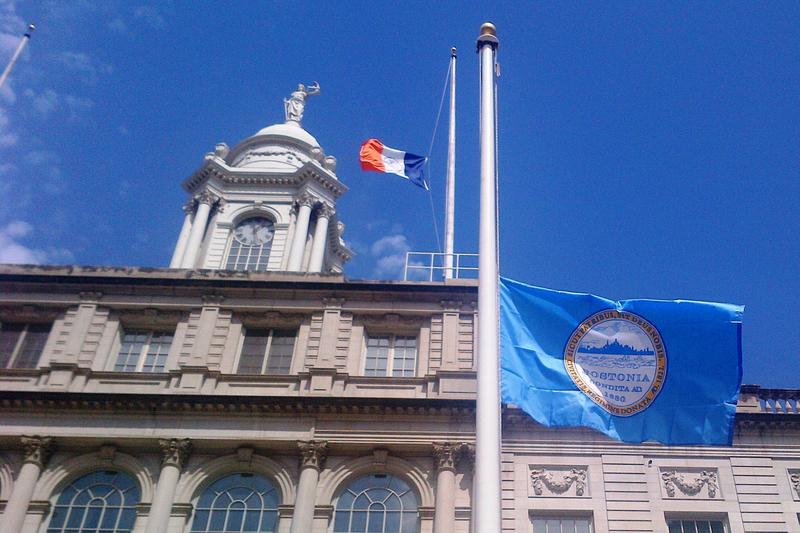 The explosions at the Boston Marathon Monday afternoon left three dead and many more injured. Even as the area around the explosions begins to gradually reopen, fundamental questions remain unanswered: Who is behind the attacks? What was their motivation?  
Takeaway Washington Correspondent Todd Zwillich and Callie Crossley, host of the WGBH-FM Radio program "Under the Radar with Callie Crossley," provide an update on the situation in Washington and in Boston two days after the tragedy.
As the FBI investigates what it now calls an "act of terrorism," some pieces of the puzzle are slowly emerging. We now know that the bombs were made of pressure cookers stuffed with nails and shards of metal, and the authorities have recovered the circuit board they believe was used to detonate the bombs.
Eric Schmitt, a national security correspondent for our partner The New York Times, explains the mechanics of the Boston bombs.