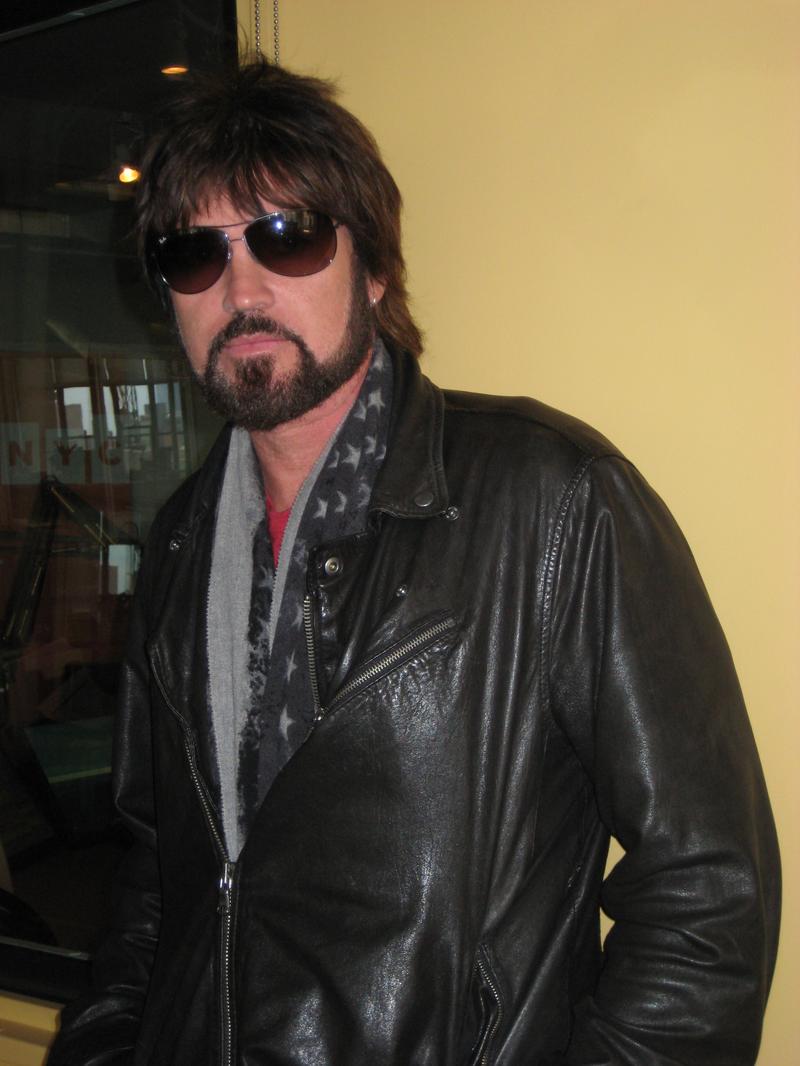 Billy Ray Cyrus was on the Leonard Lopate Show recently to talk about his family, his career, and yes, his "Achy Breaky Heart." He also told us what he's a fan of!
What have you read or seen over the past year (book, play film, etc…) that moved or surprised you?
         The Words


What are you listening to right now?
         My new songs that I'm going to record this summer.
What's the last great book you read?

         "The Purpose Driven Life" 
What's one thing you're a fan of that people might not expect?

         Dirt Bikes


What's your favorite comfort food?

          Pizza