Soundcheck
Shuggie Otis; The Duke of Bachata; Tribeca Film Festival Preview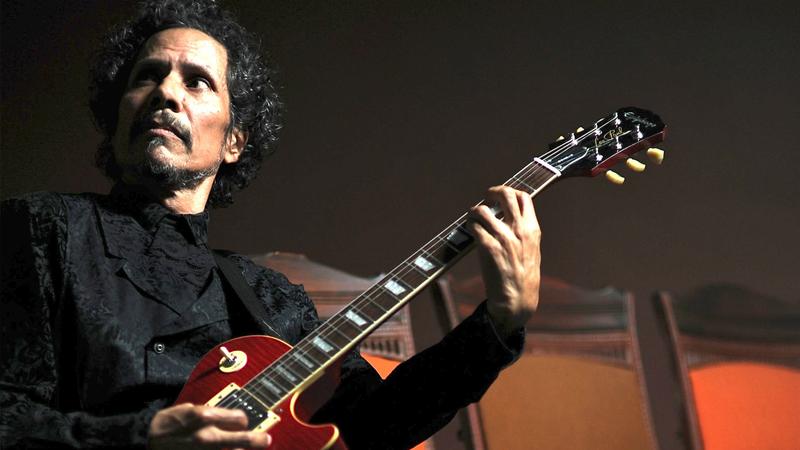 In this episode: Shuggie Otis — singer, guitarist, and son of Johnny Otis — is best known for his song, "Strawberry Letter 23," which became a slow-funk hit for The Brothers Johnson in 1977. Now, the reclusive musicians' musician has returned with a new collection of never-before-heard songs called Wings of Love. He joins us to share them.
Plus: The Dominican Republic's so-called "Duke of Bachata," Joan Soriano, joins us to play in our studio.
And: We get a preview of this year's Tribeca Film Festival and its music-oriented films.