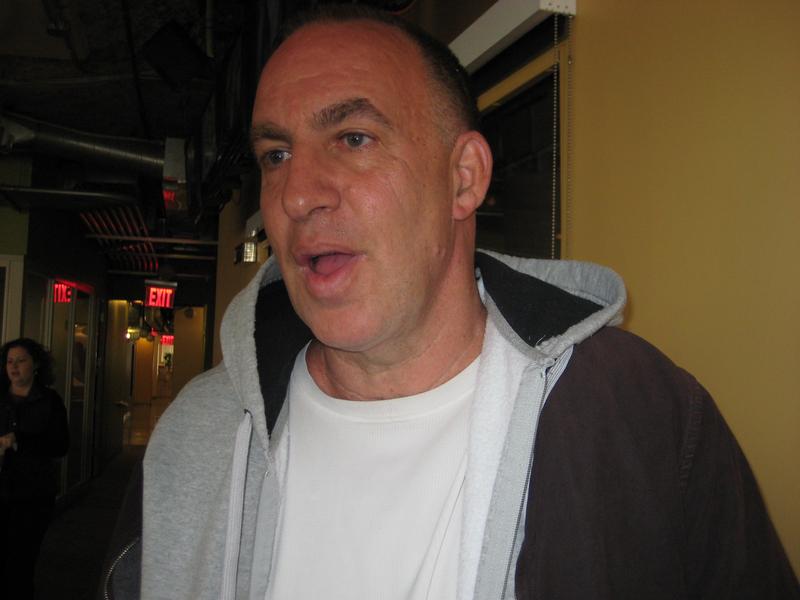 Actor, filmmaker, musician, and soon-to-be writer John Lurie was on the Leonard Lopate Show recently and he shared a few of his favorite things. Just a few, though, because he loves everything...
What have you read or seen over the past year (book, play, film, etc…) that moved or surprised you?
         I'm drawing a complete blank. Isn't that awful?
What are you listening to right now?
         Nusrat Fateh Ali-Khan
         Oumu Shinrikyo
What's the last great book you read?
         Genghis Khan and the Making of the Modern World by Jack Weatherford
What's one thing you're a fan of that people might not expect?
         I love and appreciate absolutely everything
What's your favorite comfort food?
         dumplings