NY Assault Weapon Registration Begins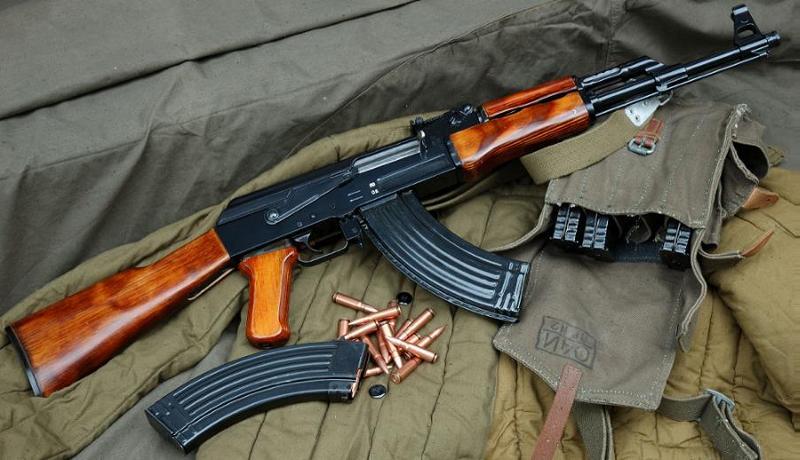 Gun owners in New York State can now begin registering their assault rifles as part of the requirements of Governor Andrew Cuomo's wide-ranging gun legislation, which passed in January. 
Opponents of the law say it's unenforceable and unconstitutional.
"They liken it to prohibition in the 1920s or the 55 miles per hour speed limit on the thruway that probably had a 1 percent compliance rate," said upstate Assemblyman Bill Nojay, one of the plaintiffs suing the state, claiming several parts of the NY SAFE Act are unconstitutional.
The Act passed with bi-partisan support and is the nation's first gun legislation passed after the Newtown shooting.