Rockaways Repair Work, Around the Clock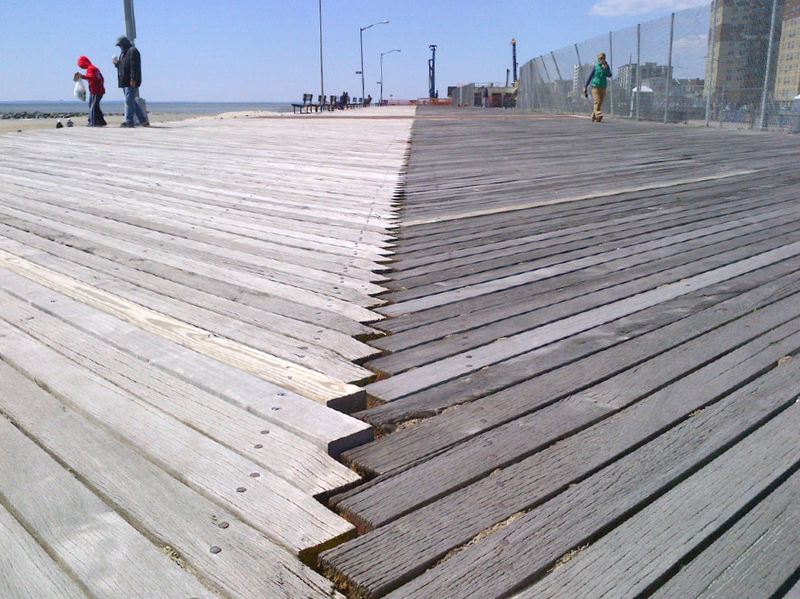 Memorial Day is just six weeks away, and the Parks Department is working 24 hours a day to restore the Rockaways Boardwalk, which was badly damaged by Sandy.
"This is pile driving. It's a steel hammer, for lack of a better term, and a concrete pile, and you gotta bang it into the sand, and there's no question it makes noise," said Liam Kavanagh, a deputy commissioner.
About half of the five-mile boardwalk was damaged or destroyed in the storm.