Soundcheck
Filmmaker Danny Boyle; Marc Ribot's Ceramic Dog; Deconstructing 'Accidental Racist'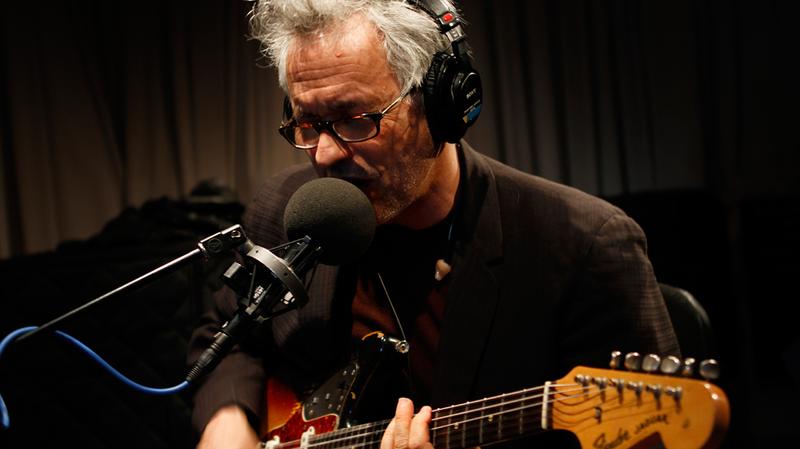 In This Episode: Oscar-winning director Danny Boyle talks about the music in his new film, "Trance," as well as the sound of "Trainspotting," "Slumdog Millionaire," and more. 
Plus: Jazz guitarist Marc Ribot (first choice guitarist for Tom Waits, Lou Reed, and so many others) and his band Ceramic Dog join us to play live.
And: we gather a round table to discuss the controversial song "Accidental Racist," by country star Brad Paisley, featuring rapper and actor LL Cool J.